Jared Newman
Jared Newman covers personal technology from his remote Cincinnati outpost. He also publishes two newsletters, Advisorator for tech advice and Cord Cutter Weekly for help with ditching cable or satellite TV.
---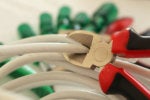 New streaming boxes, smart TVs, and antenna tools arrived in force at the tech industry's biggest gathering of the year.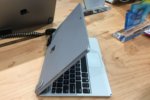 Turn your Surface Pro 4 into a Surface Book—sort of—with the Brydge 12.3 keyboard dock.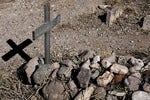 Technology's graveyard overflowed in 2016. RIP Google Nexus, Vine, Sunrise Calendar, Pebble, and others.
Life without cable got even better this year with new streaming services and better devices on which to watch them.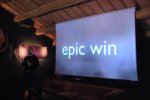 PC innovation pushed ahead, virtual reality got real, and Nintendo surged in 2016.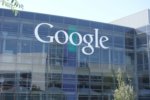 From hardware wins like Google Pixel and Home to epic fails like the confusion over messaging apps, here are Google's biggest moments of 2016.

Tech bargains abound in the aftermath of Black Friday, and you don't even have to leave the house.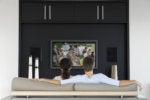 The home theater category is rife with junk products and outright rip-offs on Black Friday. But here are the living room deals that TV buffs and cord cutters should actually care about.

Chromebooks' five-year end-of-life policy—if it holds up—could put a lot of perfectly good laptops out of commission.

Apple rarely backtracks once its mind is made up, and the exceptions don't always last.

Both Chrome OS and Windows 10 help themselves to similar usage data by default, but in different ways.
Load More
Newsletters
Get the best of CIO delivered to your inbox. Sign up for our FREE newsletters.