Jeff Lazarto
Contributing writer
Opinions expressed by ICN authors are their own.
Jeff Lazarto is a Principal with UpperEdge and heads the California office. With over 20 years of experience, Jeff is responsible for ensuring overall client satisfaction, developing our service and product offerings, and leading business development efforts.
---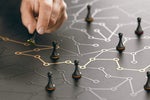 It's no secret that preparation is key to successful contract negotiations, but SaaS renewals come with their own set of challenges. What are you doing to prepare for negotiation success?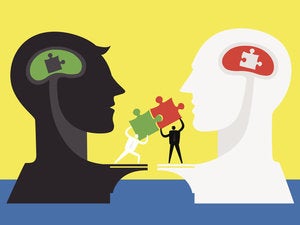 You might know what a great deal looks like, but that's only half the battle. Achieving that great deal requires persuasiveness.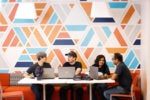 When it comes to digital transformation, if you don't recognize next generation talent development opportunities at the very beginning, the overall benefits derived from the program will be much less.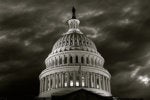 While businesses are not required to have separate committees to draft, enforce and adjudicate company policy, we expect some form of these principles to apply, even in the private sector.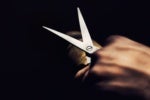 Nearly 9 out of 10 companies plan to divest assets in the next two years, but effectively executing a divestiture from an IT perspective can be a complex and challenging process. These are a few of the common software headaches...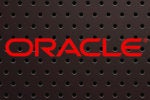 Oracle appreciates companies that are well prepared, organized and have a clear vision.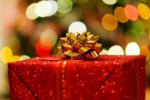 The business equivalent of that phrase is even worse to hear during an ERP implementation...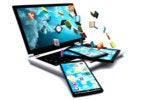 Your ERP provider can inadvertently run your business, instead of your business processes shaping your ERP system.
IBM's weakened position provides significant customer negotiation leverage.
Load More
Newsletters
Get the best of CIO delivered to your inbox. Sign up for our FREE newsletters.