---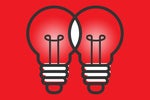 Taking a look back at three tech and investment trends that dominated 2019 and may shape 2020.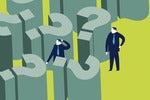 Do high-tech startups understand -- and have a solution to fix -- your real problems? Here are four ways to find out.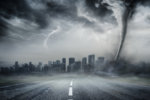 From carriages to quantum computing, have today's industries learned how to harness creative destruction?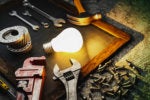 In the first installment of our startup evaluation guide, we cover five essential tools you need to ensure you are heading in the right direction.
The 5 small steps that can lead to big competitive advantages.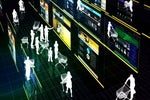 Marketing automation can help can help businesses better target prospects, find and test new products and services. These 10 startups can help businesses plug gaps in their marketing strategy and offer solutions to problems companies...
It's Project Ivy vs. VoterGravity as Democrats and Republicans deploy competing data analytics platforms.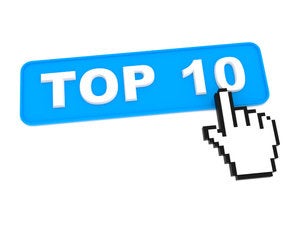 As Internet connectivity gets embedded into every aspect of our lives, investors, entrepreneurs and engineers are rushing to cash in. Here are 10 hot startups that are poised to shape the future of the Internet of Things (IoT).
Real-world Big Data projects that are already paying rewards.
As data volumes grow, figuring out how to unlock value becomes vastly important. Hadoop enables the processing of large data sets in a distributed environment and has become almost synonymous with big data. Here are 10 startups with...
The market for cloud security tools is expected to grow significantly in the coming year. Here are 10 cloud security startups that could help boost cloud adoption in 2014 and beyond.
Load More
Newsletters
Get the best of CIO delivered to your inbox. Sign up for our FREE newsletters.