---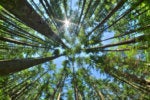 A CompTIA survey found that only 34 percent of companies currently develop an IT architecture plan beyond a 12-month window. That's not necessarily a bad thing. Knowing what mountain to climb is important, but so is staying flexible...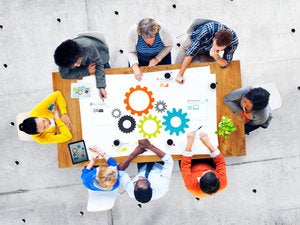 Learn what a project management office (PMO) should do, what types you should consider, and who really needs one.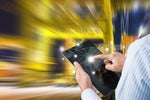 Gartner report breaks down top SCM vendors SAP, Oracle, JDA Software, Infor and Manhattan Associates by 2016 revenue and market share, noting 9.8 percent revenue growth in the $11.2 billion market.
As technology has spun forward, so has how supply chains work and the best practices to manage them. Here are five keys to supply chain management success.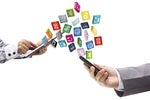 A look at who will and who won't pay for an app and what it means for mobile app developers.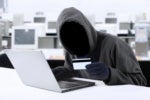 With tighter post-financial crisis regulation on larger amounts of money, and safer chip-enabled debit and credit cards, fraud has shifted to a new target, gift cards.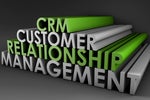 A network of travel agencies found the CRM system it had been using for eight years had become a monster, so it turned to a cloud-based option -- and the results were off the charts.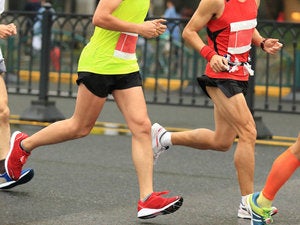 Typically, major marathons are sponsored by financial services companies not IT services companies. Here's a look at why TCS decided to sponsor the New York City Marathon and why it's working.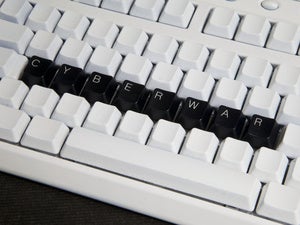 The U.S. infrastructure is outdated and vulnerable to cyberattacks. If government reaction doesn't improve the country electrical could be crippled.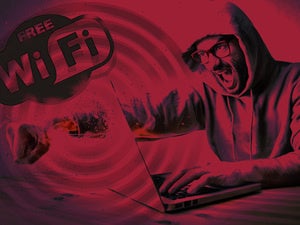 If it seems too good to be true, it probably is. Free Wi-Fi is no exception to this adage. Security company Avast tested this theory by setting up a number of free fake Wi-Fi hotspots to see how many people would take the bait. They...
With the 2016 Olympic Games promising to bring millions of visitors to Rio de Janeiro's Galeão International Airport, its CIO initiated a huge wireless network upgrade and a new mobile app.
Load More
Newsletters
Get the best of CIO delivered to your inbox. Sign up for our FREE newsletters.