---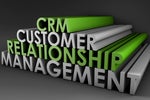 A poor-quality CRM implementation can significantly impact the bottom line. Here's what you should consider when choosing and rolling out a CRM system to ensure a faster return on your enterprise software investment.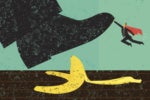 Experts in enterprise resource planning software discuss some of the most common missteps IT leaders make when choosing, deploying and implementing an ERP system — and what they can do to prevent or circumvent them.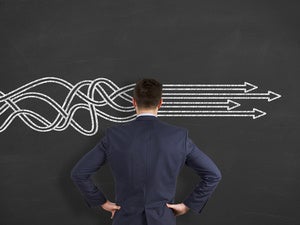 A good — or bad — IT project manager can make the difference between a project coming in on time and on budget and it being a failure. How can you spot a good project manager? CIO.com talked to project management professionals and IT...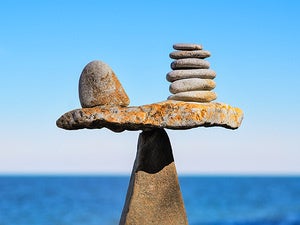 Project managers and IT executives share their top strategies for creating realistic schedules and keeping projects on track.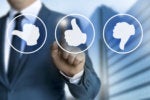 IT executives and certified project management professionals reveal the most common reasons projects get derailed and what project managers can do to keep them on track.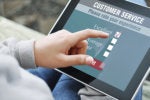 How can you improve the odds that customers will take a minute (or five) to open and take your survey? Experts in marketing and customer service share their top tips and advice for leveraging the data.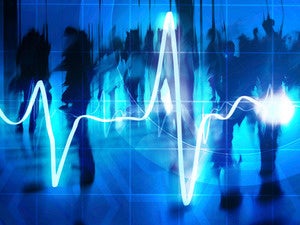 Experts in healthcare IT and compliance discuss the top challenges for hospitals and healthcare facilities and what CIOs can do to address them.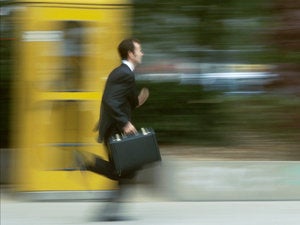 Executives who spend much of their time on the road share their tips for keeping up with work and staying connected to the office.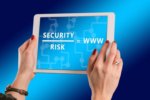 IT, communications and security experts share tips on what to do when your business is hit with an IT-related disaster, such as a cyberattack, an ecommerce site crash or a software failure.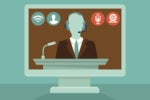 Experts discuss how to put together and market an online seminar that will attract prospective customers and hold their attention.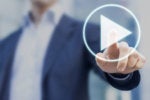 Video experts and small business owners share their tips for creating videos that grab and keep viewers' attention and offer advice on how and where to showcase them.
Load More
Newsletters
Get the best of CIO delivered to your inbox. Sign up for our FREE newsletters.