---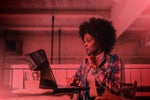 As hackers deploy AI and SaaS-based tools, African businesses need to expect the worst and adopt best security practices, security experts say. Here are some tips for stepping up cybersecurity.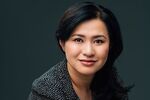 Christine Wu, managing executive for customer value management at Absa Retail and Business Bank, explains what Absa is doing to provide better customer experiences, make smarter decisions and how they are using technology to serve a...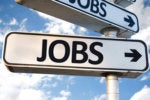 Today, virtual interviews are being used for end-to-end recruitment. Here's how tech professionals can make a good impression.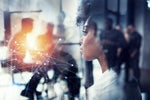 Corporate venturing enables corporations to access innovation by partnering with start-ups that drive the businesses key innovation objectives.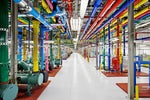 Google funds will go toward completing the Equiano sub-sea cable, investments in Black-led startups, and funds for small businesses and nonprofits that are using technology to solve societal problems.
A new eBook from global professional recruiting agency Michael Page highlights the 10 key competencies that businesses need to succeed, as well as how to find the right hire for every IT role.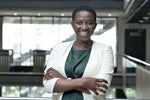 While most South African technology executives believe that diversity and inclusion (D&I) is important, few are getting it right. Here's what you can do to change that.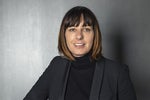 As consumers increasingly demand choice and flexibility, here's what Woolworths is doing to create an omnichannel commerce experience that works.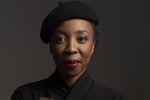 Coding academy WeThinkCode_ is working to counteract the structural exclusion that women in the tech sector have traditionally faced. Here's how they achieved their gender parity goal the WomenThinkCode= initiative in just 18 months.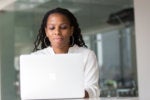 South African online education companies are training data scientists, software developers and coders to address the country's massive skills crisis.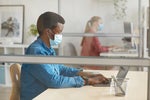 While many South African enterprises increased IT investments for connectivity, hardware and security during the first 12-months of the pandemic, their overall digital transformation plans have actually taken a knock, according to a...
Load More
Newsletters
Get the best of CIO delivered to your inbox. Sign up for our FREE newsletters.