John Edwards
John Edwards is a veteran business technology journalist. His work has appeared in The New York Times, The Washington Post, and numerous business and technology publications, including CIO, Computerworld, Network World, CFO Magazine, IBM Data Management Magazine, RFID Journal, and Electronic Design. He has also written columns for The Economist's Business Intelligence Unit and PricewaterhouseCoopers' Communications Direct. John has authored several books on business technology topics. His work began appearing online as early as 1983. Throughout the 1980s and 90s, he wrote daily news and feature articles for both the CompuServe and Prodigy online services. His "Behind the Screens" commentaries made him the world's first known professional blogger.
---
Negotiation skills are fast becoming a CIO imperative. Here's how to turn a single, initial purchase into a mutually beneficial, long-term vendor partnership.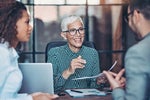 CIOs have busy lives. So, one of the biggest talents every IT leader must acquire is the ability to know when to let go.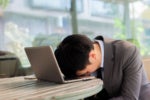 A skilled IT staff can mark the difference between proficient operations and failure. Beware the warning signs of training programs that won't create the IT expertise needed for long-term success.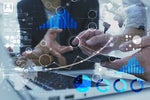 As the number of IT metrics multiply, it's important to zero in on the key indicators that offer at-a-glance insights on essential enterprise functions.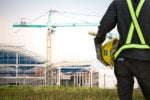 Your CIO predecessor had some unique ideas about IT leadership — most of them terrible. Now it's your job to clean up the mess. Here's what how to get IT back on track.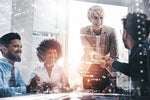 Are your department managers reaching their full potential? Here's how to gain relevant insights into their performance — and to ensure necessary adjustments are made.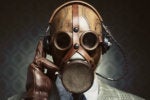 When an IT team member begins behaving poorly, performance and productivity will likely suffer. Here's how to detect and eradicate destructive attitudes before they take root.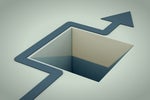 When the work gets stressful, it's easy to fall prey to quick management fixes that can harden into habits that do more harm than good.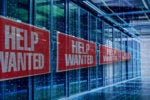 In the battle for IT talent, victory goes to the bold and ingenious. Here's how to ensure your organization outmaneuvers the competition's hiring efforts.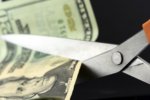 Are you cutting costs or cutting corners? Your job may depend on knowing the difference.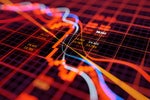 Fast and accurate insights are crucial in today's data-driven world, making real-time analytics essential for many enterprises. Here's how to get it right.
Load More
Newsletters
Get the best of CIO delivered to your inbox. Sign up for our FREE newsletters.