---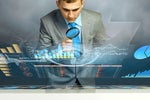 These days, every data transaction is a business transaction. That's why it's vital to build a data governance framework that's strong, secure, adaptable, and as error-free as possible.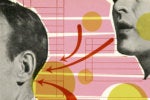 Everybody has an opinion. The problem is, some opinions simply aren't worth listening to.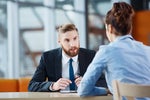 Negotiation skills are fast becoming a CIO imperative. Here's how to turn a single, initial purchase into a mutually beneficial, long-term vendor partnership.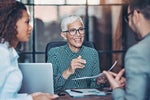 CIOs have busy lives. So, one of the biggest talents every IT leader must acquire is the ability to know when to let go.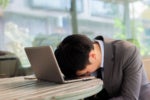 A skilled IT staff can mark the difference between proficient operations and failure. Beware the warning signs of training programs that won't create the IT expertise needed for long-term success.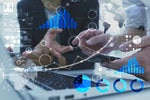 As the number of IT metrics multiply, it's important to zero in on the key indicators that offer at-a-glance insights on essential enterprise functions.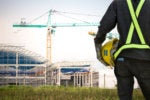 Your CIO predecessor had some unique ideas about IT leadership — most of them terrible. Now it's your job to clean up the mess. Here's what how to get IT back on track.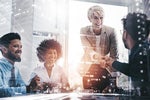 Are your department managers reaching their full potential? Here's how to gain relevant insights into their performance — and to ensure necessary adjustments are made.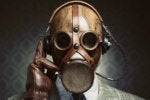 When an IT team member begins behaving poorly, performance and productivity will likely suffer. Here's how to detect and eradicate destructive attitudes before they take root.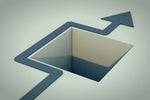 When the work gets stressful, it's easy to fall prey to quick management fixes that can harden into habits that do more harm than good.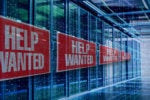 In the battle for IT talent, victory goes to the bold and ingenious. Here's how to ensure your organization outmaneuvers the competition's hiring efforts.
Load More
Newsletters
Get the best of CIO delivered to your inbox. Sign up for our FREE newsletters.