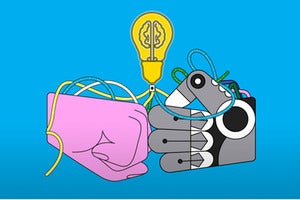 BrandPost
Sponsored by
Qlik
---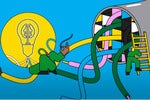 The power of data is better understood than ever, but for many, harnessing data, checking its quality, and applying context to assist decision-making remains challenging.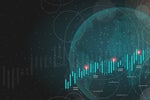 Not all platforms are created equal. There are three crucial questions every buyer needs to ask before investing in analytics, and they center around value, stakeholders and the total cost of ownership (TCO).
Load More
Newsletters
Get the best of CIO delivered to your inbox. Sign up for our FREE newsletters.