Ken Phillips
Ken Phillips' career includes more than 15 years of experience representing enterprise technology companies. He has expertise in a wide range of disciplines, including automotive, education, financial services, government, health care, manufacturing, and telecommunications. Ken considers a good snow storm a reason to celebrate and lives in New Hampshire where he relishes every minute he gets to spend with his wife and children.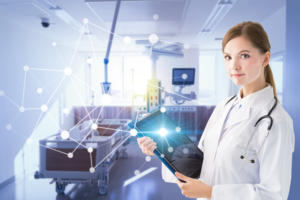 BrandPost
Sponsored by
VMware
---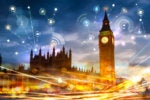 BlackBox Hosting optimizes software delivery by helping customers move to cloud-based solutions.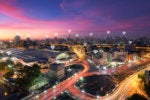 INET helps companies of all sizes embrace cloud services — from traditional as-a-service solutions to powering artificial intelligence projects.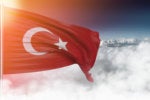 The first VMware Cloud Verified partner in Turkey enables consumers and businesses to realize digital transformation in Istanbul, Ankara, and Kocaeli.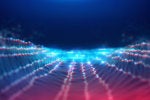 When Green House got started, many organizations were only just beginning to look not only at the cost of their data centers, but also how they might be made more efficient – which inspired the company's name.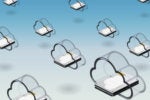 For many organizations, the pace of business increasingly calls for a multi-cloud approach, according to an Australian cloud services provider.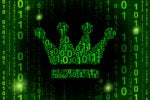 Data sovereignty is a singular issue for governments and many organizations. Here's how it's being handled by AUCloud in Australia.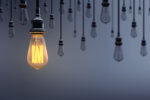 For FNTS, technology is the means to an end — one that enables leaders in numerous industries to overcome business challenges that are anything but virtual.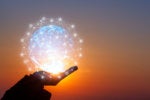 Ergonet is now the vanguard for cloud services in Poland, thanks to its partnership with VMware.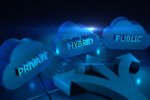 As companies shift toward a hybrid-cloud approach, they must take a close look at their cloud networking platform.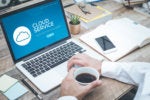 Finland-based IT services provider Tieto explains how cloud is transforming their customers and their industries.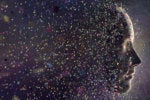 Global telecom, hosting, and managed services provider says Cloud Verified is integral to its delivery of IT services.
Load More
Newsletters
Get the best of CIO delivered to your inbox. Sign up for our FREE newsletters.