---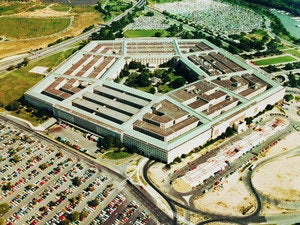 Defense Department tech chiefs working to modernize sprawling IT infrastructure encounter similar hurdles — if on a larger scale — as CIOs in other agencies and the private sector.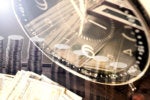 Focusing too much on costs can result in a race to the bottom, says Chad Sheridan, CIO of USDA's Risk Management Agency. Instead, Federal CIOs (who know a thing or two about working in a budget-challenged environment) are looking to a...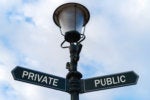 New executive order promises to help CIOs take control over agency IT as they pursue hybrid cloud and "everything as a service".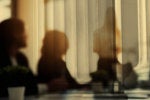 Federal CIO Suzette Kent sees progress for federal CIOs, but says more needs to be done to make tech leaders full-fledged partners with top agency brass.
The Department of Veterans Affairs touts the potential for broadband-enabled health delivery to improve access and quality of care in rural and remote areas, but it needs some help.

Advocates of strong net neutrality protections enforced by the FCC are down but not out as they prepare for a new fight as agency chair pushes to dismantle internet regulations.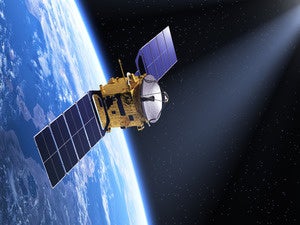 Elon Musk's space exploration company details plans to launch an ambitious broadband service as lawmakers mull an infrastructure overhaul.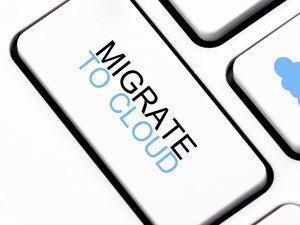 Many government agencies have already moved basic applications and services to the cloud, but when it comes to the next wave, CIOs must take a hard look at their systems and negotiate flexible contracts with vendors.
The move to scrap the FCC's rules for ISPs leaves the industry without any federal oversight and puts internet privacy at risk.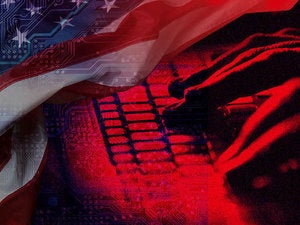 As the Senate Intelligence Committee begins the public phase of its investigation, experts warn of the sweeping scope of Russian hacking and disinformation efforts to advance foreign policy objectives. Cites prominent lawmakers Rubio...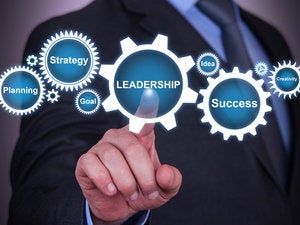 It's been more than two years in to the most ambitious overhaul of federal IT in almost 20 years, and many CIOs say they still lack authority over new acquisitions and aren't able to halt failing projects.
Load More
Newsletters
Get the best of CIO delivered to your inbox. Sign up for our FREE newsletters.