---
Interest in edge computing is growing across the Middle East as organisations look to reduce network latency and optimise costs, and governments build smart cities.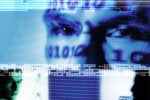 Cybercriminals are taking advantage of the rise in virtual events to steal attendees' personal information, which can give them inroads into your own systems. Here are expert tips to protect your enterprise and your data.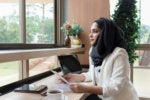 COVID has sparked a digital transformation within enterprises and a change in regulations, spurring a new set of remote-work norms and business practices and giving CIOs and other IT managers a new set of challenges.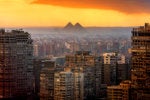 As part of its Digital Egypt strategy, the Egyptian government is nurturing innovation and entrepreneurship. This is the third story in CIO Middle East's series on Digital Egypt's three pillars: digital transformation; skills and...
The Egyptian government is working towards turning the country into an internationally recognised hub for specialist technology skills. (Part two of a three-part series on the government's Digital Egypt strategy.)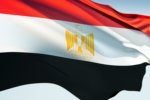 The Egyptian government's investment in its Digital Egypt programme is improving IT infrastructure, leading to opportunities for IT pros and collaboration with many local and multinational enterprises. (The first of a three-part...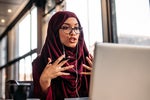 COVID-19 forced businesses in the Middle East to move to remote working almost overnight, but once the pandemic passes will it continue as a trend?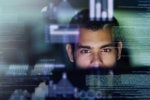 Updated
More than half of Saudi CIOs see managing security as their biggest continuing technology-related challenge, and place cybersecurity investment as their topmost business objective.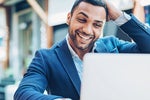 Saudi Arabia aims to accelerate entrepreneurship and close the tech talent gap through the introduction of its 'instant' visa scheme, making it easier to hire foreign nationals.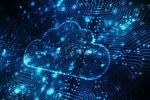 Most enterprises are taking a hybrid approach to cloud computing, but what specific challenges do UAE enterprises face?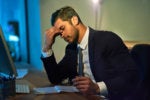 Many GCC businesses plan to undertake large scale tax technology adoption in the next five years – with robotic process automation, artificial intelligence and ERP leading the way.
Load More
Newsletters
Get the best of CIO delivered to your inbox. Sign up for our FREE newsletters.