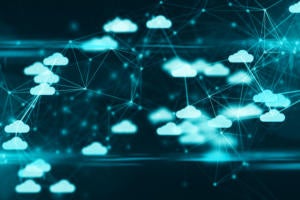 BrandPost
Sponsored by
Rimini Street
---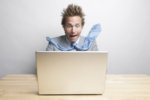 When software vendor auditors push too far, enterprise technology leaders must be prepared to push back.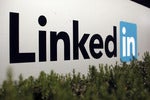 Whether you're an IT pro seeking a new opportunity, an up-and-comer on the lookout for a mentor or a veteran who wants to build out a network of colleagues, these four messaging etiquette tips detail the right (and wrong) way to...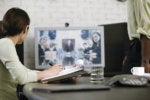 Videoconferencing continues to gain in popularity as a way to save both time and money, not to mention increase collaboration among a distributed workforce. Here's how to make the most of the medium.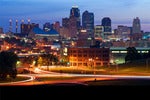 Though Silicon Valley may still struggle for gender equality in tech jobs, other U.S. cities are faring better. Here are 10 locations inching closer to gender equality and equal pay.
You can't get it right all the time, and no one knows that better than the king of social media. Here are 12 examples of famous Facebook fails.

Your online browsing habits impact the ads you see on Facebook. Here's the lowdown on advertising interest lists, interest-based advertising and your opt-out options.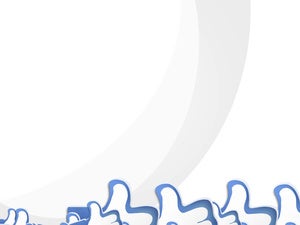 Facebook starts prompting users this week to select friends and pages whose content will display higher than everything else. Here's how to use this tool to customize your news feed.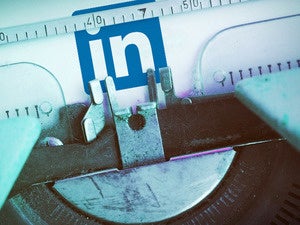 Hiring experts share customized keywords that will bump you to the top of LinkedIn searches for CIOs, CTOs, CDOs and vice presidents of IT.
Facebook's latest overhauls include updates to video, search, notifications and more. Here's what you need to know.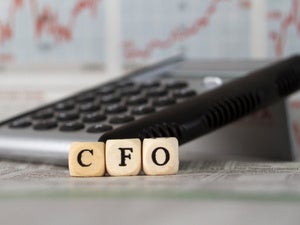 Meetings with your CFO don't need to be intimidating. Here's what you need to do to leave with the money you need.
Building a tight-knit and productive team starts at the top. Spiceworks' cofounder, Scott Abel, shares four management tips to foster transparency, trust and loyalty in your group.
Load More
Newsletters
Get the best of CIO delivered to your inbox. Sign up for our FREE newsletters.