Len Riley
Contributing writer
Opinions expressed by ICN authors are their own.
Len Riley is the IT Sourcing & Commercial Advisory Practice Leader at UpperEdge, with over 20 years of IT procurement and financial management experience, including the former head of IT Finance & Procurement at CVS Health and leader of AMR Research's IT Sourcing & Commercial Advisory Practice.
---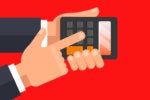 7 short-term actions you can take now to produce meaningful in-year reductions to your budget.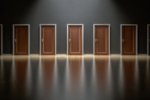 The selection of the partner who will usher in your digital transformation is just as important as the software you choose. Common errors in selecting your consultant can mean long delays, business mismatches, higher costs or worse.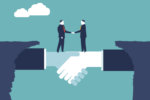 Is there a single trait that can influence an executive's ability to successfully navigate and optimize the negotiations and on-going relationships that support strategic initiatives?
These considerations can serve as a starting point to enable you to improve future negotiations and partner relationships.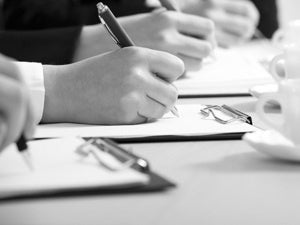 With software audits on the rise, especially from major ERP suppliers, this article summarizes steps to take to mitigate your risks.
Many organizations are challenged with truly understanding the state of their commercial relationship with SAP. Part of 1 of this series shows how CIO's are challenging their organization to baseline and assess their SAP relationship...
Load More
Newsletters
Get the best of CIO delivered to your inbox. Sign up for our FREE newsletters.