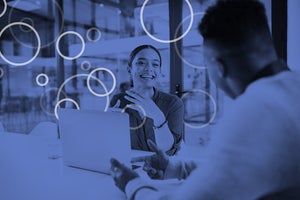 BrandPost
Sponsored by
Tableau
---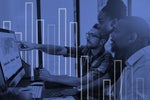 Innovative—yet approachable—data analytics is developing at the speed of light…and how your employees comfortably interact with that data is just as important as understanding its worth.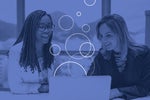 As teams increasingly rely on data to inform business decision-making, it's vital that employees, processes, and technology work in congruence to address the ever-evolving needs of data culture.
Load More
Newsletters
Get the best of CIO delivered to your inbox. Sign up for our FREE newsletters.