---
As the WannaCry ransomware attack evolves, more cybercriminals are likely to attempt to profit from the vulnerability it exploits and similar flaws in the future.
In response to recent attacks where hackers abused Google's OAuth services to gain access to Gmail accounts, the company will review new web applications that request Google users' data.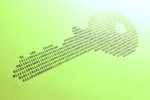 Attackers behind the highly successful Locky and Bart ransomware campaigns have returned with a new creation: A malicious file-encrypting program called Jaff that asks victims for payments of around $3,700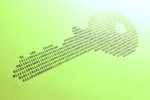 The Tuesday updates for Internet Explorer and Microsoft Edge forces those browsers to flag SSL/TLS certificates signed with the ageing SHA-1 hashing function as insecure.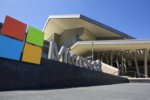 Microsoft released security patches Tuesday for 55 vulnerabilities across the company's products, including three flaws that have already been exploited in targeted attacks by cyberespionage groups.
Microsoft released an update for the malware scanning engine bundled with most of its Windows security products to fix a highly critical vulnerability that could allow attackers to hack computers.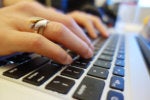 Hackers compromised a download server for HandBrake, a popular open-source program for converting video files, and used it to distribute a macOS version of the application that contained malware.
Over the past year, a group of attackers has managed to infect hundreds of computers belonging to government agencies with a malware framework stitched together from JavaScript code and publicly available tools.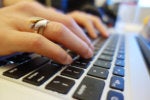 A sophisticated Russian cyberespionage group is readying attacks against Mac users and has recently ported its Windows backdoor program to macOS.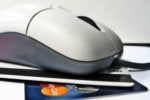 The FIN7 financially motivated cybercrime group is abusing the Windows Application Compatibility Infrastructure, a feature that makes it possible for enterprises and developers to quickly resolve incompatibilities between their...
The Xen Project has fixed three vulnerabilities in its widely used hypervisor that could allow operating systems running inside virtual machines to access the memory of the host systems, breaking the critical security layer between...
Load More
Newsletters
Get the best of CIO delivered to your inbox. Sign up for our FREE newsletters.