---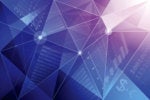 From customer service to risk management, artificial intelligence is ushering in the next financial revolution — as long as compliance issues can be addressed.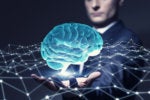 As enterprises further develop artificial intelligence projects, they are finding that some roles are essential to success. But the right talent can be hard to find.
Early adopters are beginning to reap real business results from artificial intelligence implementations. But rolling out an AI initiative isn't without its challenges.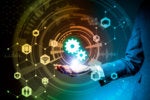 From data center monitoring to connected kegerators, sensors, internet of things projects are inching their way into IT departments, reaping efficiencies, increasing security, and bringing teams together.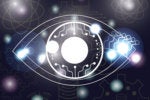 Workforce-focused AI offers significant upside, but short-term gains might backfire in the form of lower employee morale, higher turnover, lower productivity, and public relations backlash.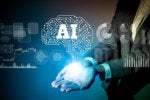 Artificial intelligence holds great business promise, but most organizations aren't positioned to take advantage. Here's how early adopters are transforming AI projects into business value.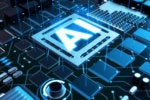 Companies are increasingly turning to artificial intelligence to help strengthen customer relationships, provide unique experiences, and increase revenue.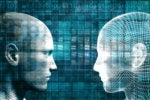 Forget the tech giants' rosters of data science PhDs. As AI moves into the enterprise, blended teams with business skills become more important for driving business value.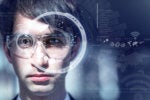 Enterprise augmented reality can offer some benefits to IT operations, but high prices and usability issues are hindering adoption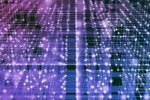 From predictive maintenance to digital twins, artificial intelligence is ushering in the next manufacturing revolution — if not for shortages of skills, data, and standards.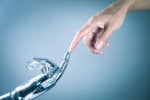 AI expertise is in short supply and high demand. Here's how companies are filling the gap by training staff on the skills necessary to make the most of artificial intelligence.
Load More
Newsletters
Get the best of CIO delivered to your inbox. Sign up for our FREE newsletters.