---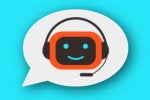 Coupled with artificial intelligence, chatbots are seeing massive growth in use in an expanding array of domains, from customer service to employee interfaces.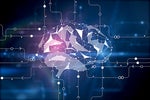 Sentiment analysis, which enables companies to determine the emotional value of communications, is now going beyond text analysis to include audio and video.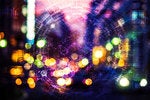 Organizations seeking to better monitor IT assets are turning to artificial intelligence to get ahead of performance issues and to automate fixes before negative impacts are felt.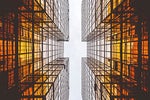 Information architecture ensures content and data is structured, organized, and categorized in an effective and usable way, thereby maximizing the value of your websites and applications.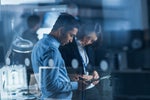 MSPs are increasingly being turned to as strategic outsourcing partners that remotely manage or delivery IT services, thanks to talent and technologies most enterprises lack.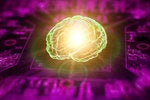 The talent gap is the No. 1 impediment to AI success. Salesforce.com's multipronged approach can provide IT leaders with a playbook for finding and upskilling talent where they may not have thought to look.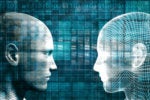 Forget the tech giants' rosters of data science PhDs. As AI moves into the enterprise, blended teams with business skills become more important for driving business value.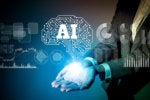 Artificial intelligence holds great business promise, but it takes more than a working model to create scalable, transformative change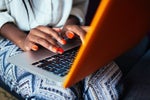 In the hands of business users, low-code and no-code tools can be powerful — and risky. Here's how IT leaders are setting up guardrails to ensure projects don't go off track.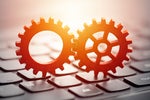 AI-powered process automation remains piecemeal, but new innovations are arising to fill the gaps, bringing the promise of fully intelligent automation that much closer.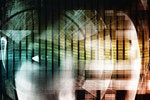 Pressed by the need to fill skills gaps, organizations are turning to artificial intelligence to transform stagnant training approaches into continually evolving upskilling strategies.
Load More
Newsletters
Get the best of CIO delivered to your inbox. Sign up for our FREE newsletters.