---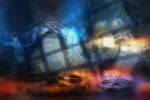 For many organizations, AI remains a mystery not to be trusted in production, thanks to its lack of transparency. But demand, advances, and emerging standards may soon change all that.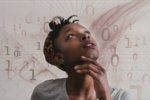 Data is fast replacing code as the foundation of software development. Here's how leading organizations anticipate processes and tools transforming as developers navigate this paradigm shift.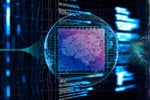 Data issues are among the chief reasons why AI projects fall short of expectations. But if you can learn from the mistakes and commit to the long term, your AI efforts are more likely to pay off.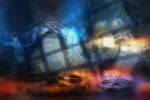 Enterprises are undertaking AI pilots and putting artificial intelligence into production. Here's where leading organizations are placing their bets — and seeing early results.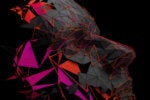 Looking to move beyond point solutions and proofs of concept? Here's what it takes to develop to a holistic AI strategy honed for business results.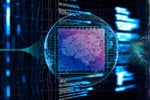 Organizations seeking to reap the full benefits of robotic process automation are beginning to see artificial intelligence as a key technology for optimizing their process flow.

New tools and cutting-edge projects show how machine learning and advanced analytics may soon revolutionize how software is designed, tested, and deployed.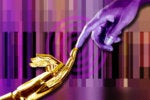 For most organizations, DIY artificial intelligence is out of reach. Here's how to cut through the hype and create business value with off-the-shelf AI.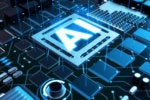 Deciding whether to buy off-the-shelf AI or build your own AI-based business solutions is a complex equation based on available talent, business needs, desired outcomes, lock-in comfort and a rapidly evolving market.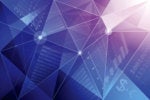 From customer service to risk management, artificial intelligence is ushering in the next financial revolution — as long as compliance issues can be addressed.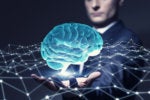 As enterprises further develop artificial intelligence projects, they are finding that some roles are essential to success. But the right talent can be hard to find.
Load More
Newsletters
Get the best of CIO delivered to your inbox. Sign up for our FREE newsletters.