---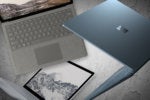 Comparing the specs of Microsoft's new Surface Laptop to its older Surface Pro 4 cousin can tell you a lot. For one thing, Microsoft really needs to update the Surface Pro 4.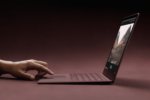 Microsoft's Surface Laptop and Surface Book are both beautiful, premium laptops, but we dive deep into their specs to help you decide which one's best for you.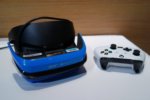 While $300 mixed-reality headsets appear to be the future, Microsoft's older cousin, the HoloLens has some unique advantages.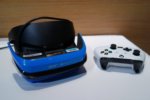 Microsoft and its partners will debut new mixed-reality controllers to help users navigate through the virtual worlds it's trying to create via Windows 10.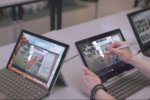 Windows 10's Fall Creators Update is really about connections: new apps and improvements designed to connect across devices.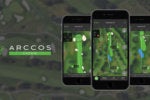 Microsoft showed the Arccos Caddie app at build to demonstrate the data-crunching powers of its Azure cloud service—in this case, collecting data to help you play better golf.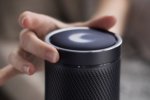 While Google Home and Amazon Alexa devices are manufactured by a single supplier, Microsoft appears to be using a PC-like strategy to create Cortana devices.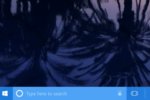 Windows 10 is now installed on about 500 million devices, but only a fraction of those have tried Cortana. This doesn't bode well for Microsoft's push into artificial intelligence.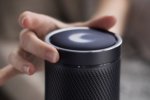 Harman Kardon unveils the first images and description of Invoke, the first smart speaker to be powered by Microsoft's Cortana.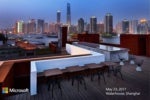 Microsoft appears to have more hardware to announce on May 23, possibly the first low-cost mixed reality headsets and maybe even the first Windows on ARM devices.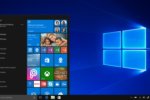 What it will cost (if anything) to move from Microsoft's Windows 10 S to Windows 10 Pro depends on what you buy and where you bought it.
Load More
Newsletters
Get the best of CIO delivered to your inbox. Sign up for our FREE newsletters.