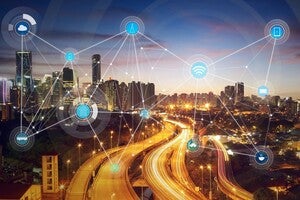 BrandPost
Sponsored by
Dell Technologies and Intel®
---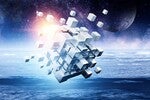 The Intel® oneAPI initiative is poised to drive AI even further to the edge and beyond, allowing swifter development across heterogenous compute with XPUs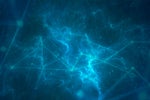 While HPC has traditionally been the purview of academic research and national laboratories, it is now going mainstream as a way to derive value out of growing stores of data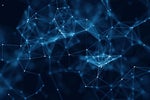 Natural Language Processing continues to evolve, strengthening the foundation of AI.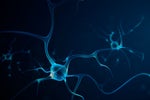 The use cases for augmentative AI are expanding, and the Healthcare and Life Science industry is tapping into it's potential.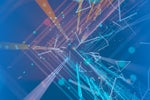 By partnering with Dell Technologies for infrastructure modernization, Medacist is able to unlock the power of all its data, resulting in new insights delivered to their clients.
Load More
Newsletters
Get the best of CIO delivered to your inbox. Sign up for our FREE newsletters.