Martha Heller
Columnist
Martha Heller is CEO of Heller Search Associates, an IT executive recruiting firm specializing in CIO, CTO, CISO and senior technology roles in all industries. She is the author The CIO Paradox: Battling the Contradictions of IT Leadership and Be the Business: CIOs in the New Era of IT. To join the IT career conversation, subscribe to The Heller Report.
---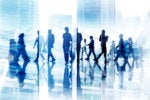 Find up-to-date news about executives who have been recently hired or promoted into a new chief information officer or chief technical officer role.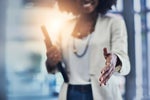 A recruiter's perspective on the CIO job market and interview process today.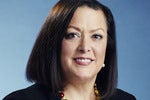 Penelope Prett on how storytelling, team empowerment, and personal brand allow IT to deliver maximum value at one of the world's largest professional services firm.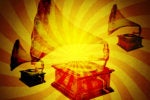 Ralph Munsen, CIO of Warner Music Group, discusses technology and business transformation at the global music company.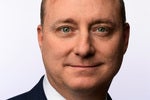 Rich Gilbert, chief digital information officer, on how COVID-19 is allowing IT at the insurer to move full steam ahead on its innovation roadmap.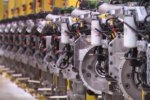 Sherry Aaholm, CIO of the $23 billion engine manufacturer, shares her strategy for creating foundational change at scale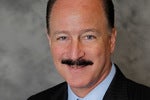 Veteran CIO Phil Fasano has some straight talk for CEOs and corporate boards about why they should invest in the technologies that support new ways of working.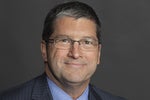 Six weeks into his new CIO role, Mark Booth and his team moved 3,000 office workers to remote work — and created a safer working environment at the company's plants.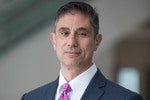 Frank Nazzaro, CIO of Freddie Mac, explains how the modern delivery software development model, which goes beyond Agile, increases development velocity and quality.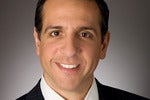 Nick Daffan, CIO of Verisk Analytics, on how engaging data scientists, finding quick wins, and providing flexible technology are key to your data strategy.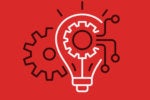 Raman Mehta, CIO, discusses the shift from traditional manufacturing to software engineering at one of the world's largest cockpit electronics companies.
Load More
Newsletters
Get the best of CIO delivered to your inbox. Sign up for our FREE newsletters.