Martha Heller
Martha Heller is CEO of Heller Search Associates, an IT executive recruiting firm specializing in CIO, CTO, CISO and senior technology roles in all industries. She is the author The CIO Paradox: Battling the Contradictions of IT Leadership and Be the Business: CIOs in the New Era of IT. To join the IT career conversation, subscribe to The Heller Report.
---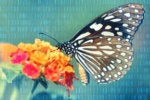 Your digital strategy is only as strong as your least digital employee. That is why Avery Dennison built digital literacy into its multi-pronged digital transformation strategy.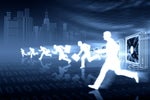 By shifting more IT activity into the business units, Ryder System CIO Rajeev Ravindran ensures a collaborative approach to technology innovation at the $8.4B transportation and supply chain management company.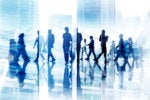 Find up-to-date news about executives who have been recently hired or promoted into a new chief information officer or chief technical officer role.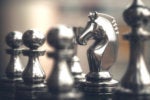 For Oshkosh Corporation CIO Anupam Khare, the goal is for IT to enable the business strategy and add significant business value – all the while ensuring customers' needs inside and out of the company are met.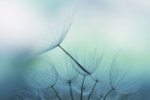 On her journey to becoming CIO, Daphne Jones discovered it takes purpose, priority, preparation, performance, and perseverance for business, as well as personal, transformation to occur.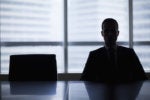 Debra McCormack, managing director for the Center for Board Effectiveness at Deloitte, explains what it takes for CIOs to become corporate board directors.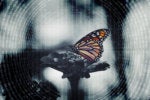 Digital transformation requires vision, leadership, process change, and technology. Equally important, though, is to change the company's culture, says Arthur Hu, CIO of Lenovo.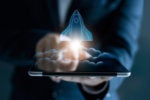 Michael Gabriel, former CIO of HBO, offers lessons learned from his entrepreneurial adventure.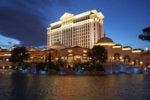 For Caesars Entertainment's CIO, Les Ottolenghi, the keys to the transformation at the global gaming giant were vision, communication, and a common cloud platform.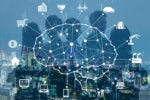 Digital is about technology, but the transformation is about people and motivating teams to change their mindset. Justin Wright, Americas CIO of Arcadis, explains how he handled the challenge.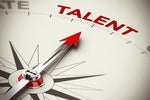 As the battle to hire top IT talent heats up, these criteria – location, compensation, role, and recruiting process – will help you assess your ability to attract technology leaders.
Load More
Newsletters
Get the best of CIO delivered to your inbox. Sign up for our FREE newsletters.