Martin Heller
Contributing Editor
Martin Heller is a contributing editor and reviewer for InfoWorld. Formerly a web and Windows programming consultant, he developed databases, software, and websites from his office in Andover, Massachusetts, from 1986 to 2010. More recently, he has served as VP of technology and education at Alpha Software and chairman and CEO at Tubifi. Disclosure: He also writes for Hewlett-Packard's TechBeacon marketing website.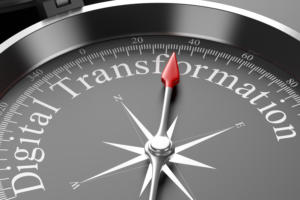 BrandPost
Sponsored by
Google
---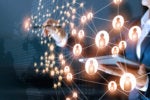 Select, purchase, and manage apps for your organization with ease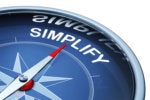 It offers seamless setup and deployment of corporate-owned Android devices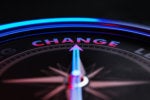 Mobility is a key pillar for any organization that wants to embrace digital transformation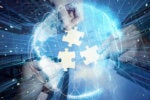 The Google-backed program is changing enterprise mobility for the better.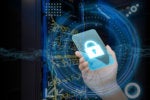 We take a behind-the-scenes look at how Android provides multiple layers of security, backed by Google's machine intelligence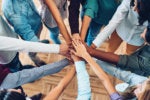 Will help customers find top management solutions.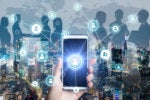 The latest version of Android has several enhancements that bring stronger security to enterprise users.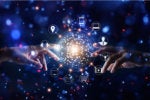 Android empowers business teams to work more productively and build great solutions for their customers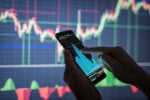 Visual analytics is the core of business intelligence. Here are the tools you need to see through the data.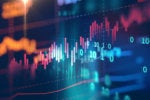 Domo vs. Power BI vs. Qlik Sense vs. QuickSight vs. Tableau: Self-service business intelligence has become the go-to tool for agile, fluid business decisions.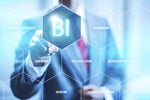 Self-service BI has become the go-to tool for agile, fluid business decisions. Here's how to select the right platform for your business.
Load More
Newsletters
Get the best of CIO delivered to your inbox. Sign up for our FREE newsletters.