Mary Branscombe
Mary Branscombe is a freelance journalist who has been covering technology for over two decades and has written about everything from programming languages, early versions of Windows and Office and the arrival of the web to consumer gadgets and home entertainment. She's been using mobile email since 1993 and taking handwritten notes on a tablet PC since 2003 and vastly prefers the earlier versions of VBA to JavaScript (Prolog is also a particular favorite). The shortest description might be: warning, contains opinions. 
---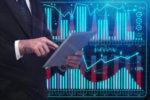 The advanced techniques of predictive analytics are becoming widely available, bringing forecasting power within reach of almost any business. Here are key areas where predictive analytics can have an impact.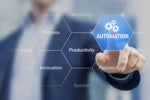 Automation can reap efficiencies, reduce errors, and free up staff for higher-value tasks — especially when undertaken as part of a companywide strategic effort. Here's where to start.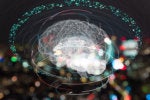 From building isolated proofs of concept to not defining how to measure success, a wide array of gotchas can derail your AI project's prospects for delivering business value.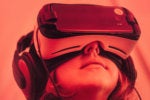 From training to data visualization, AR and VR are proving to be bona fide business enabling technologies. Here are areas to consider putting augmented reality and virtual reality to work.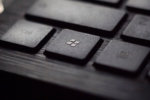 With Microsoft Managed Desktop, Microsoft is betting your organization has better things to do than endpoint management. Early customers like the Seattle Reign show what to expect.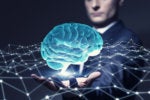 Rather than replacing staff, current AI tools and services are boosting employee productivity by improving workflows, expediting search and discovery, and fine-tuning collaboration.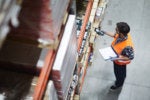 AI is already optimizing every stage of inventory management and supply chains for early adopters. Here's how your organization can get started.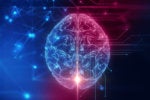 Well-managed analytics initiatives can reap organizational gold. But succumb to one of these common mistakes, and your data science operations can quickly go wrong.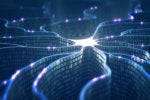 When technology is as hyped as machine learning is, misunderstandings and misconceptions abound. Here's a clear-eyed look at what machine learning can and can't deliver.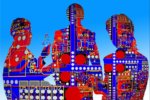 Estimation, resource management and KPIs are just a few of the key areas where machine learning and predictive analytics can have a positive impact on project outcomes.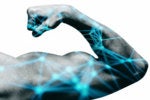 Microsoft's Power BI service can visualize a lot more than chart data; from asking questions to analyzing the services you use, here's how to make the most of it.
Load More
Newsletters
Get the best of CIO delivered to your inbox. Sign up for our FREE newsletters.