---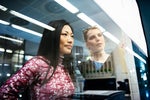 Breaking down barriers and building partnerships between IT and the business takes time and effort. But the business outcomes are well worth it.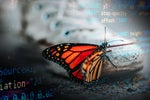 Whether for stability's sake or to support vital business processes, most CIOs still have to retain legacy apps and infrastructure. But that doesn't have to mean hobbling along.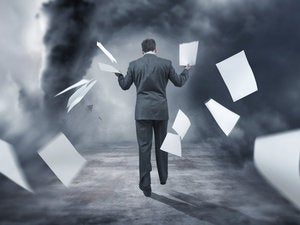 Talent is your biggest asset, and while you'll never eliminate employee turnover, the following strategies can help you keep your best.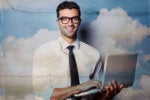 Success in the cloud also means tweaking your skills mix. From architecture expertise to vender relationship management, here's what your organization needs to make the most of the cloud.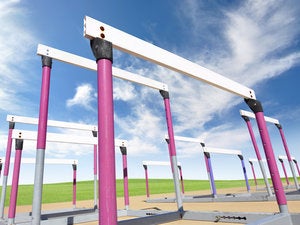 From inefficient IT operations to an inability to upskill at pace, innovation is often undercut by ingrained organizational issues that IT leaders must change.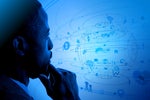 Looking to take a step up in your CIO career? IT leaders and executive advisors outline key strategies for earning a more prominent, impactful role.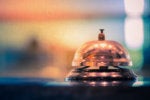 CX is the new IT imperative. Here's how IT leaders can staff up, get agile, and spearhead tech initiatives that deliver experiences that win over customers.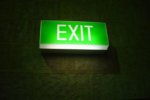 Remote work has made competition for tech talent fiercer than ever, which makes retaining talent a CIO priority.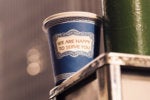 CX has become a key factor for company success, and CIOs are rethinking operations and organizational culture to ensure customers remain squarely in focus with everything IT does.

To meet today's need for constant innovation, IT leaders must take a different approach to IT governance centered around flexibility and agility — without sacrificing stability and security.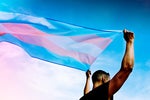 LGBTQ+ tech advocates show the key role CIOs can play in catalyzing the change necessary in business practices and technology design to meet the needs of an increasingly diverse society.
Load More
Newsletters
Get the best of CIO delivered to your inbox. Sign up for our FREE newsletters.