---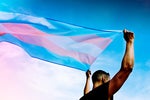 LGBTQ+ tech advocates show the key role CIOs can play in catalyzing the change necessary in business practices and technology design to meet the needs of an increasingly diverse society.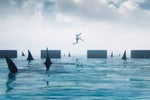 With technology ever more critical to enterprise success and survival, IT leaders are taking a larger, more strategic role in assessing business challenges and opportunities.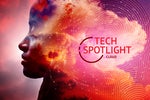 A growing number of CIOs are committing most if not all of IT to the cloud to improve security, flexibility, and agility — and to free up teams to focus on innovation and enhancing IT services.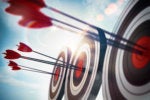 CIOs are meeting talent shortages and transforming tech agendas head on by assessing staff skills and developing roadmaps for obtaining the know-how necessary for long-term success.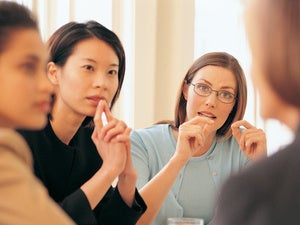 A growing understanding of the importance of diverse teams has brought renewed urgency to addressing one of IT's most persistent problems: gender pay inequity.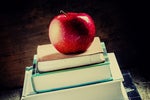 To create and maintain an adaptable, dynamic organization that thrives in ever-changing conditions, IT leaders must encourage staff to continually acquire new skills and embrace new mindsets.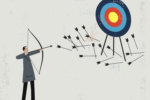 Despite strategic alignment among IT and business leaders, technical and transformational initiatives still fall flat at an alarming rate. Here's how IT can learn from its mistakes.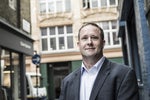 Salesmanship is a key skill in getting buy-in for IT spend. Here's how to rally support for IT projects by crafting sales pitches that put busines benefits — not the technology itself — front and center.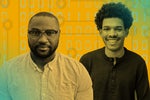 MongoDB colleagues Garaudy Etienne and Marcus Eagan are among a growing wave of IT pros leading the difficult work of eradicating racist language such as 'master/slave' from tech tools and open-source projects.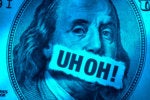 Cost savings remains a huge area of focus for IT leaders, who have a ways to go before they master the complex task of building a great IT budget.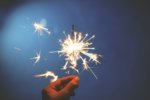 IT leaders share their visions on how they hope to transform their teams, their organizations, and themselves in the new year.
Load More
Newsletters
Get the best of CIO delivered to your inbox. Sign up for our FREE newsletters.