---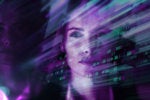 The CIO role is quickly transforming into one responsible for driving business change. Here's how to shake up your approach and envision — and realize — positive business outcomes.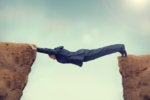 Business analyst help guide businesses in improving processes, products, services and software through data analysis. These agile workers straddle the line between IT and the business to help bridge the gap and improve efficiency.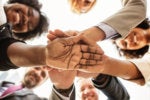 Effective agile transformations require the right team makeup, a laser focus on business outcomes, and approaches to management and training that break from the past.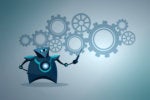 Here's how organizations are optimizing their use of automation technologies, moving from simple process improvement to true process transformation.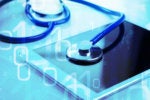 The healthcare industry is catching up to the digital revolution that has disrupted other sectors, as healthcare execs ramp up use of transformative tech to reshape patient care.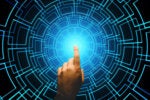 With technology and business change accelerating, CIOs must work with C-suite counterparts to update IT governance policies and practices for the digital age.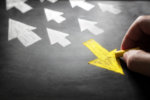 The CIO role has undergone significant change as organizations transition into digital enterprises. Here's how to move beyond being an operational leader.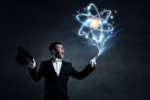 When it comes to transformation, tech expertise goes only so far. IT leaders must look for and develop traits not traditionally required for technologists in order to succeed in the years ahead.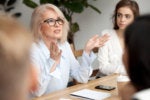 In an era of continual business transformation, influence is a key leadership skill to lean on —one that must be developed and honed for success.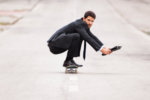 Creating an agile enterprise requires more than just implementing agile methodologies within IT. CIOs must spread the gospel to encourage participation from IT's business colleagues.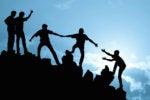 Forward-thinking CIOs are setting up their organizations for sustained success by anticipating, articulating and developing the skills IT will need at the top in the years ahead.
Load More
Newsletters
Get the best of CIO delivered to your inbox. Sign up for our FREE newsletters.