Matt Kapko
Freelance Writer
Matt Kapko has been writing about technology since before the dawn of the iPhone, and covering media well before it was social. Matt lives with his wife in a nearly century-old craftsman in Long Beach, Calif. He can be reached on Twitter: @mattkapko or by email: matt@kapko.co.
---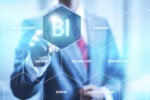 Business intelligence platforms can help enterprises analyze data from various sources to inform decision-making. The six free tools highlighted here are among the best and most popular today.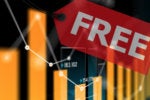 Data analytics software doesn't have to cost a lot to be effective. These free tools can help businesses uncover new insights and draw valuable predictions from various data sources.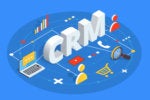 Many businesses undervalue the planning that must go into CRM selection and overlook the importance of defining the capabilities and results that will matter most to their organization. Don't be one of them.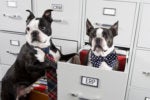 Customer relationship management (CRM) software can help businesses foster new sales opportunities and improve internal efforts to organize around key objectives. And with these free tools, CRM doesn't have to be an expensive...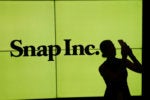 Snap's short life as a public company took a turn for the worse this week. While dramatic slides in value aren't unprecedented for new publicly traded social firms, Snap does have some perception problems to address.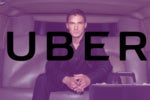 Uber's head of enterprise says the ridesharing app will triple its workforce for business customers this year. But the company faces many challenges, including a corporate culture that allegedly enabled a discriminatory work...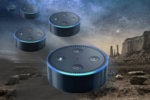 The head of Amazon's Alexa business explains why the company is investing heavily in voice services for manufacturers of various device types.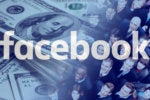 Facebook outperformed financial projections for the eighth consecutive quarter and is closing in on more than 2 billion monthly users. However, the company says expect ad growth to slow.
Blackstone and Coca-Cola CTOs encourage colleagues to restructure IT to deliver a more collaborative model for technology innovation.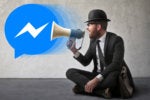 Speaking at the Collision conference this week, Facebook's Stan Chudnovsky said the company remains committed to making Messenger a multi-purpose platform.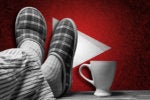 YouTube made its pitch for the future of TV in the living room at the Collision conference this week. Its head of product also addressed the massive advertiser backlash that began in earnest in late March.
Load More
Newsletters
Get the best of CIO delivered to your inbox. Sign up for our FREE newsletters.