BrandPost
Sponsored by
HPE
---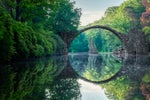 In part one of this two-part series, I described what many organizations have done in their first phase of digital transformation. Here, in part two, I explain how organizations should think differently as they embark on transforming...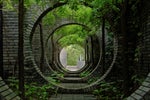 You must think about things differently when transforming your digital and analytics environments. Here's why.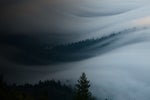 As with many things in technology, it isn't the technology that holds organizations back; it's the surrounding sub-optimal processes.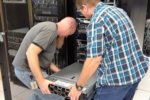 You don't have to be an expert in artificial intelligence and big data to make the most of the technologies. You just have to pick the right partners.
Load More
Newsletters
Get the best of CIO delivered to your inbox. Sign up for our FREE newsletters.