---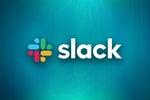 Slack's popular business chat app will be integrated with Salesforce's cloud tools, serving as the front end for its Customer 360 portfolio.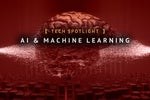 It's inevitable that artificial intelligence will replace some jobs. But emerging AI systems not only support their human colleagues but actively collaborate with them, tapping the unique strengths of both.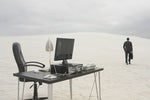 Once a company focused on cloud-based file-sharing, Box now offers features to support remote productivity and teamwork. CEO Aaron Levie talks about his company's evolution – and how the workplace continues to change.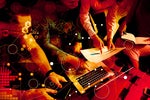 With the need for efficient collaboration tools exploding in recent months, a variety of companies hope to refine how those tools work and what they can do. We look at six now pushing the envelope.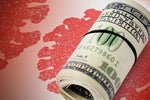 Work.com contains apps and information resources to support organizations as business looks to resume operations in many countries.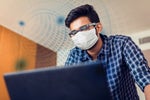 Several vendors, including Microsoft, Google, Slack, Zoom, Cisco and LogMeIn, are making chat, videoconferencing and other collaboration services free as demand for remote working booms.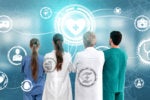 The coronavirus pandemic that has erupted worldwide has pushed telehealth to the forefront. It's unlikely remote medicine will go away, even after the current crisis abates.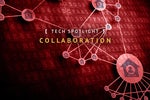 Employees around the world are suddenly working from home full-time. Find out how to make the new WFH reality work for your organization, whether it will last beyond the pandemic, and where it might take us.
''Ik weet niet zeker of het ons de das om zal doen of dat we er sterker uit gaan komen."
Wat voor IT-ontwikkelingen zijn er op komst in dit komende jaar?
Bestaande systemen overeind houden blijft een uitdaging als een bedrijf in digitale innovatie investeert.
Load More
Newsletters
Get the best of CIO delivered to your inbox. Sign up for our FREE newsletters.