---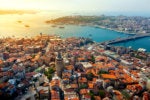 Scrum masters and technology practitioners in cloud, cybersecurity and DevOps are the fastest-growing IT jobs that Turkey has to offer.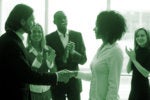 A year of new alliances championing diversity and inclusion in the Netherlands has produced significant fanfare, but unexceptional results. Tech executives should expect slow, incremental progress on the road ahead.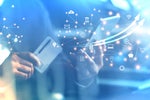 Fintech opens up opportunities for businesses to innovate and expand operations as Middle Eastern consumers increasingly shop online and utilise digital payment systems including QR codes and digital wallets. .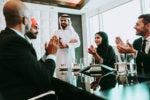 As Middle Eastern countries set ambitious digital transformation goals, they are setting their sights on securing foreign tech talent with in-demand cybersecurity, data and analytics, cloud, and AI skills.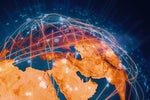 Over the last year, the Gulf region has invested in agritech more than ever before in order to find solutions to one of the region's greatest challenges: food security. Here are 6 agritech companies leading innovation for farming in...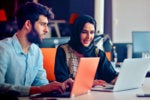 The UAE's recently launched National Program for Coders reinforces the country's position as a top Middle East destination for programming talent and entrepreneurs, and adds fuel to the nation's efforts for the digital transformation...
Load More
Newsletters
Get the best of CIO delivered to your inbox. Sign up for our FREE newsletters.