Michael Cooney
Senior Editor
Michael Cooney is a Senior Editor with Network World who has written about the IT world for more than 25 years. He can be reached at michael_cooney@idg.com.
---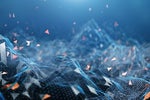 IBM plans to dedicate itself to hybrid cloud, AI, quantum computing, and mainframe technologies, and is breaking out its $19B Managed Infrastructure Services group in order to do so.
Cisco gets MindMeld's Deep-Domain Conversational AI technology for voice-embedded apps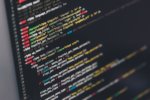 Cisco this week said it patched a critical vulnerability in its widely deployed IOS software that was disclosed in the WikiLeaks dump of CIA exploits earlier this year.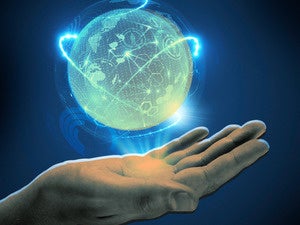 Verizon this week said it would begin offering x86-based servers with OpenStack software aimed at customers looking to support all manner of advanced cloud, software defined networking and network functions virtualization (NSF)-based...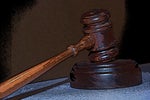 The legal ping-pong battle between Cisco and Arista today found Cisco on the winning side as In the International Trade Commission ruled that Arista switches infringe two additional Cisco patents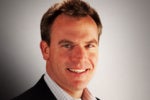 Extreme said it expects the Avaya and Brocade deals to push its revenues to over $1 billion for its Fiscal 2018
Cisco bolsters analytics clout with Saggezza buy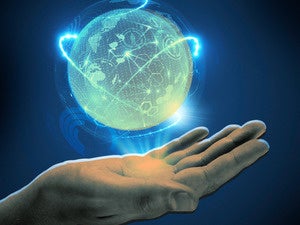 Cisco today said it would offer its virtual switch users technology to get around VMware's recent elimination of support for third party virtual switches.
Cisco has padded its SD-WAN portfolio with fellow player Viptela for $610 million.
Cisco today announced an enterprise management package designed to help users monitor and control the data usage operation of the tons of mobile devices in their networks.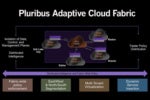 Pluribus replaces current SDN software with Adaptive Cloud Fabric.
Load More
Newsletters
Get the best of CIO delivered to your inbox. Sign up for our FREE newsletters.