---
Apple no doubt has big plans for its upcoming iPhone, but eliminating the Lightning connector and replacing it with USB-C isn't among them.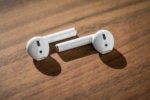 The ads for Apple's new wireless earphones say they're wireless, effortless, magical. As grandiose as that sounds, it's pretty much true.
There's a lot to like in Apple's new MacBook Pro -- newer chips, faster SSD storage, and brighter, better display. But it's the Touch Bar that represents the biggest change.
Apple's svelte new MacBook Pro -- the one without the Touch Bar -- still offers a lot of cutting edge tech at a reasonable price. But buyers will have make some adjustments.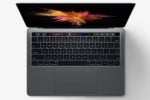 Aesthetically and technologically, Apple's newest laptops are stunning. Equally stunning: limits on RAM and overly-pricey storage.
This year's Apple Watch Series 2 surpasses the previous model by addressing many first-generation flaws.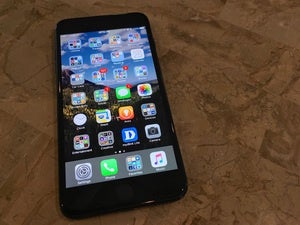 Even without an audio jack, the iPhone 7 Plus is packed with a host of new features, top-notch specs and welcome updates.
While the iPhone 7 is essentially all new under the hood, aesthetically, the new kid on the block is the Jet Black model.
Apple's watchOS 3 marks the company's third attempt to provide a satisfying user experience -- and this time, it works.

iOS 10, the latest version of Apple's mobile operating system, brings a variety of upgrades to Siri, 3D Touch, the Lock Screen, Maps and other features.

iOS 10 at its most basic level is a platform for mobile devices that will allow apps to evolve in ways that will delight users.
Load More
Newsletters
Get the best of CIO delivered to your inbox. Sign up for our FREE newsletters.