Mike Elgan
Contributing Columnist
Mike Elgan is a technology-obsessed journalist, author, blogger, podcaster and digital nomad. Learn more at his website: elgan.com.
---
Virtual assistant appliances are for the home. The first business Echo will work like a landline business phone.
Why the privacy critics are dead wrong about Amazon's new A.I. bedroom camera.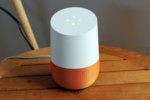 Google Home now recognizes who you are when you talk to it. This technology is too powerful and useful to leave at Home.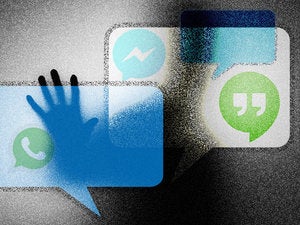 Hackers, tech companies and governments want our personal information. Only lies can save us now.
Amazon, Starbucks and Apple want you to walk into their stores, pick up your items, then walk right out. But there's a problem.
Here's Mike Elgan's open-and-shut case on why the venerable laptop is on its way out.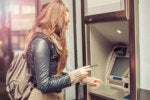 Banks like Wells Fargo are rolling out much better ATM security. Here's why it won't stop ATM theft.

Most forms of biometric data are hard to get, and you usually need someone's permission to capture fingerprint or iris scans. But anyone can take a picture of your face.
Sure, the CIA can hack your TV, but public posts on Facebook could really hurt you.
YouTube's new live TV service will make TV mobile, flexible, easy, competitive and super profitable for Google.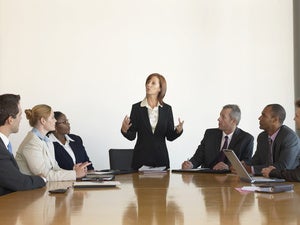 Artificial intelligence makes scribbling or typing notes and reminders obsolete. Talk and the notes just happen.
Load More
Newsletters
Get the best of CIO delivered to your inbox. Sign up for our FREE newsletters.