Minda Zetlin
Contributing Writer
Minda Zetlin is a business technology writer and co-author of The Geek Gap: Why Business and Technology Professionals Don't Understand Each Other and Why They Need Each Other to Survive. She's a frequent contributor to CIO and Computerworld, and a columnist for Inc.com.
---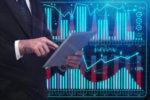 Many traditional metrics — while still important for internal IT — are no longer relevant to C-suite goals. Here's how to demonstrate IT's business value in the digital era.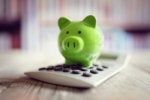 Rising costs can sneak up on you. Here's how to prevent runaway technology spending before it hamstrings your IT operations.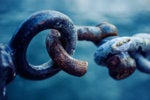 With the push for digital transformation, relations between business and IT seemed to be improving, then they took a left turn. Here's what's worth addressing to improve alignment in your organization.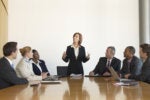 The art of no: CIOs no longer control all their company's technology spend. Here's how to stop your business colleagues from making poor choices — without damaging IT-business relations.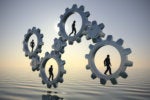 Getting highly valued employees to ignore outside opportunities is a vital art in tight talent markets. Here are techniques and strategies for ensuring your employees stay.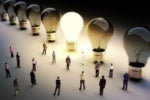 If your company views IT as a function to be managed cost-effectively, it may be time to get innovative and elevate the perception and role of IT — to the benefit of your company and career.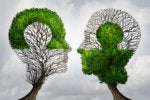 Getting in sync with your organization's goals has never been more important, or more challenging. Here's how to align IT and business strategy for digital success.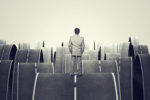 A seismic shakeup of the workplace is under way, as emerging technologies and employment dynamics are reshaping workforces and organizations alike. Here's how to keep ahead of the changes.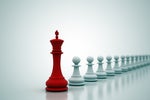 Companies are increasingly developing new executive roles aimed at making the organization as a whole more data-driven and digitally adept. Here's how three new tech exec titles take different approaches to tackling the same problem.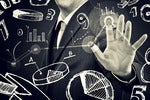 A chief analytics officer leads an organization's data analytics strategy, driving data-related business changes in an effort to transform your company into a more analytics-driven one.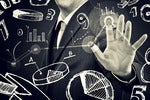 A chief data officer oversees a range of data-related functions to ensure your organization is getting the most from what could be its most valuable asset.
Load More
Newsletters
Get the best of CIO delivered to your inbox. Sign up for our FREE newsletters.