Moira Alexander
Moira Alexander is the author of "LEAD or LAG: Linking Strategic Project Management & Thought Leadership" and Founder of PMWorld 360 Magazine and Lead-Her-Ship Group. She's also a project management and digital workplace freelance columnist for various publications and former contributor to Price of Business Talk Radio and USA Business Radio. Moira has 20+ years in business (IS&T) and project management for small to large businesses in the U.S. and Canada.
---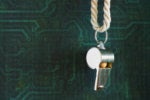 With agile fast becoming standard practice at most companies, scrum masters are in great demand. Here is a look at the Scrum Master role, relevant certifications, expected salaries and career opportunities.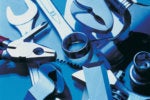 Identifying and managing business requirements is among the most critical steps in ensuring project deliverables are on point. Here are the top tools to help you execute your requirements management plan.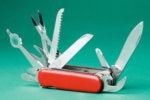 Asana, Mavenlink, and Wrike offer world-class work management, but how do you know which one is best suited for your company? Here are the highlights, pros, and cons of each platform.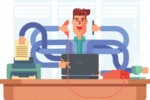 From its high-level views to the smallest unit of task detail, Mavenlink offers a well thought out platform complete with business intelligence reporting — a definite plus for service-based businesses.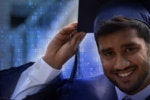 The Certified Associate Project Manager (CAPM) certification is a great starting point for those new to project management and wanting to accelerate their career. Here is everything you need to know about this certification.
The Certified ScrumMaster (CSM) certification sets the standard for establishing Scrum theory, developing practical applications and rules, and leading teams and stakeholders through the development process.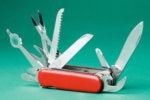 Asana's work management and collaboration platform is an impressive tool that enables teams to significantly reduce the time they spend dealing with processes and task management.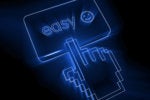 Wrike stands out as an intuitive project management platform complete with resource management, automated request capturing, proofing and approval, and more.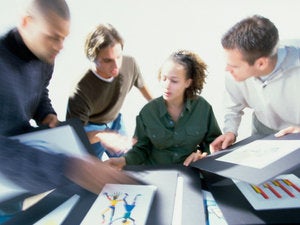 Choosing the right project management methodology for the job is essential. Our guide to evaluating project management methodologies will ensure you pick the perfect fit for your next project.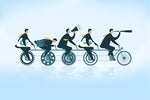 Developing a PMO strategic plan that ensures high alignment with business objectives is no light task. Here are the key steps to effectively launching your project management office's strategic plan.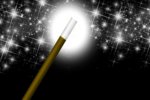 With digital transformations on the rise, change management software is becoming increasingly recognized as a necessary tool to help companies transition smoothly.
Load More
Newsletters
Get the best of CIO delivered to your inbox. Sign up for our FREE newsletters.