Moira Alexander
Contributing writer
Moira Alexander is the author of "LEAD or LAG: Linking Strategic Project Management & Thought Leadership" and Founder of PMWorld 360 Magazine and Lead-Her-Ship Group.
---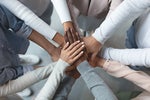 Diversity and inclusion provide organizations with many benefits, including better access to talent and higher levels of engagement and trust.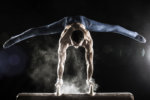 The Scaled Agile Framework (SAFe) helps large organizations leverage the benefits of agile, making those who have SAFe certification in demand. Here's how to kick off your SAFe career in the right direction.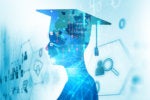 The Certified ScrumMaster (CSM) certification sets the standard for establishing Scrum theory, developing practical applications and rules, and leading teams and stakeholders through the development process.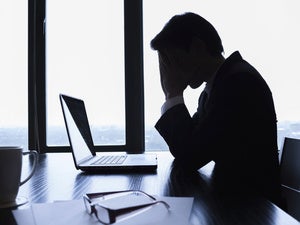 The mental health of each team member is vital to your organization's performance. Leaders at every level must intentionally and continually commit to finding ways to improve the mental health of their teams.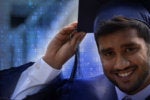 The Certified Associate Project Manager (CAPM) certification is a great starting point for accelerate your project management career. Cost, salary expectations, training — here's what you need to know.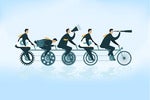 Project managers play the lead role in planning, executing, monitoring, controlling and closing projects. Here is a look at the project manager role, responsibilities, relevant certifications, expected salaries, and job-seeking tips.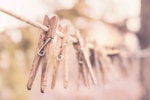 PPM is a process in which an organization's projects are evaluated to ensure strategic alignment with company goals. To achieve companywide objectives, project managers and executives must understand PPM's benefits, best practices,...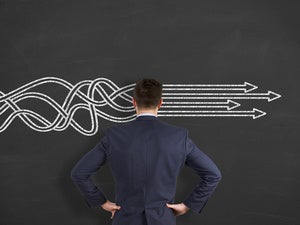 Don't let your projects fall prey to the unnecessary confusion, uncertainty, and harm that can result from these all-too-commonly held project management misconceptions.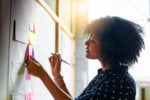 Selecting the best project management methodology (PMM) for the job relies on developing a sound evaluation process. Our guide to evaluating PMMs will ensure you pick the perfect fit for your next project.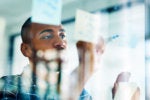 Choosing the right project management methodology is essential. Here are the 20 most popular project management methodologies (PMMs) in practice today.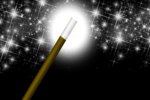 With uncertainty on the rise, change management software is becoming an increasingly vital part of digital transformation, helping companies to transition smoothly and thrive.
Load More
Newsletters
Get the best of CIO delivered to your inbox. Sign up for our FREE newsletters.