Myles F. Suer
Myles Suer, according to LeadTails, is the number 9 influencer of CIOs. He is also the facilitator for the CIOChat, which has executive-level participants from around the world in such industries as banking, insurance, education and government. Myles is also the Industry Solutions Marketing Manager at Dell Boomi.
The opinions expressed in this blog are those of Myles F. Suer and do not necessarily represent those of IDG Communications, Inc., its parent, subsidiary or affiliated companies.
---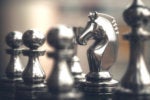 CIOs can earn their opportunity to advance at the strategy table, but to keep their roles, they need to make what IT does central to the business.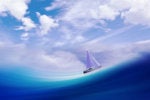 Blake Sanders, the ACS CIO, discusses how digital transformation starts with people and process, and requires business and IT leaders to envision more than just the past, but the future as well.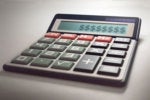 What should the goal be for run-the-business expenditure...and can optimizing spending enable transformation?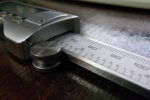 Is IT running itself as a business or is this still a future goal? Measuring the right things can drive alignment and better performance.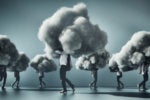 Is multi-cloud a business risk or just a new way of doing business?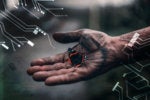 Digital isn't always easy but the organizations that succeed will survive the next wave of digital disruption. Those that don't will have a "Kodak Moment."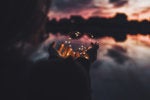 Analytics, machine learning and other emerging technologies are transforming how businesses compete.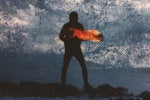 Change management is often where the rubber hits the road for CIOs and their teams. So, how well is it practiced in the real world?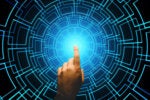 From fixing how integration is done to jettisoning existing tech debt to helping to drive real business innovation, IT transformation should always be done with the business in mind.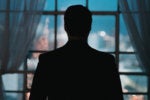 How can CIOs improve their grooming of future leaders?
How different will the CIO role be in, say, 2023?
Load More
Newsletters
Get the best of CIO delivered to your inbox. Sign up for our FREE newsletters.