Nancy Gohring
Writer
Nancy Gohring is a freelance journalist who started writing about mobile phones just in time to cover the transition to digital. She's written about PCs from Hanover, cellular networks from Singapore, wireless standards from Cyprus, cloud computing from Seattle and just about any technology subject you can think of from Las Vegas. Her work has appeared in the New York Times, Computerworld, Wired, the Seattle Times and other well-respected publications.
---
The most important cloud acquisitions this year have one thing in common: OpenStack
Using virtualized desktops delivered from the cloud is a way to bring apps to wherever your users are working and whatever they're working on.
The most important cloud acquisitions this year have one thing in common: OpenStack.
Box announced it acquired MedXT, the provider of a service that lets healthcare workers share medical images.
Just as new low-cost Windows machines are about to hit the market, Google comes out with a new package of Chromebook features aimed at businesses.
Bime, an early provider of a cloud BI product, is rolling out an update that includes an improved UI and simplified pricing.
3D Robotics' Chris Anderson envisions very broad usage of drones by businesses, but says that companies will start out slow as they test out the concept.
Researchers are excited to learn that the new iPhones have barometers because they might be able to start collecting data that could help better predict short term weather.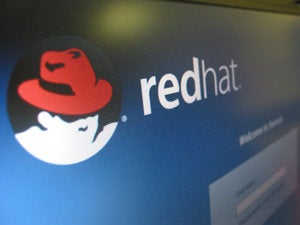 Red Hat scoops up FeedHenry for around $83 million, leaving few remaining independent BaaS providers.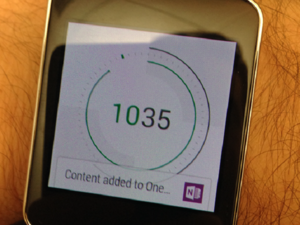 Microsoft is continuing its mission of rolling out its software to non-Windows platforms. This time, Android Wear users are getting a OneNote app.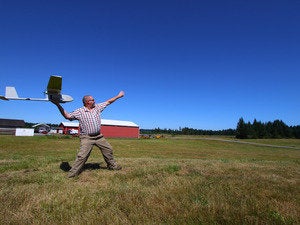 Google is working on getting permission from both the FCC and the FAA to conduct tests of its Titan drones in New Mexico. While the assumption is Google will use the drones to provide Internet access, the filings raise questions about...
Load More
Newsletters
Get the best of CIO delivered to your inbox. Sign up for our FREE newsletters.