---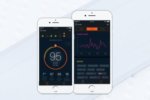 Beddit uses a $150 sleep monitor to track your sleeping patterns, down to how much you snore.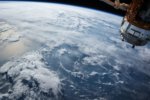 According to a new report, Apple hired two former Google satellite execs and held talks with Boeing about partnering in a satellite project.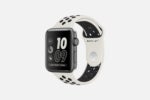 Apple and Nike continue their partnership with the Apple Watch NikeLab, which is basically the same as the previous Apple Watch Nike+ models but with a neutral-toned band.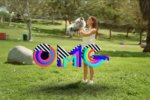 Snapchat is retaliating against Facebook's clone wars by boosting its AR camera capabilities. Here's how to add 3D animated objects to your Snapchat messages.
Apple joins Google, Uber, Tesla, and BMW in testing autonomous driving technology.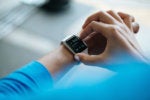 A new report claims Apple has a secret team of biomedical engineers working on helping diabetes patients with non-invasive, continuous glucose monitoring.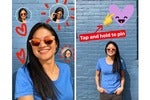 Instagram continues to replicate Snapchat features, including pinning stickers to videos.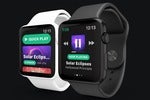 After initial conflict, the Snowy app developer is now working closely with Spotify.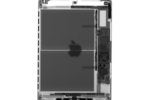 iFixit finds that the iPad Air is basically back. It just got a new name.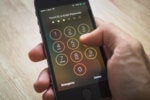 From tracking your AirPods to leaving reviews in-app, here are all the best features now available on the latest version of iOS, 10.3.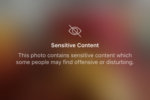 Photos that don't violate Instagram's content guidelines but are still considered "sensitive" will be blurred out.
Load More
Newsletters
Get the best of CIO delivered to your inbox. Sign up for our FREE newsletters.