---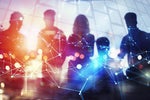 The monetization of healthcare data has been a long-pursued goal for tech firms and healthcare enterprises. Newly formed data collaboratives are taking a fresh approach.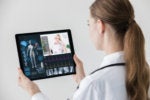 Telehealth is at a crossroads. Here are three things health systems must consider before investing further in telehealth technology.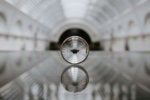 Consumerism, telehealth, and the learnings from the pandemic will drive priorities in 2021.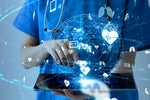 The pandemic has accelerated the adoption of virtual care models using telehealth technologies provided by specialized firms. Now big tech seems to be getting into the act.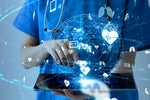 Are we in the midst of a broad-based restructuring of the digital healthcare sector?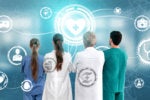 In the wake of COVID-19, the initial scramble to support a predominantly remote care model is now giving way to a more measured evaluation of care delivery models using telehealth technologies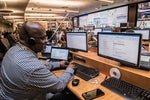 It's a remarkable story that is playing out in the technology-led enablement at the back end of healthcare organizations, even as the headlines are dominated by the heroic response efforts at the front lines of care.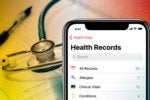 The proponents of data access declare it to be a fundamental right for consumers. Those who stand to profit – or lose – from open access to patient data have different points of view.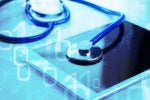 Short of a "black swan" event, 2020 will see a slow but steady advance in the digital transformation of healthcare.

Healthcare tech has mostly focused on designing systems for claiming federal incentives in the past decade. Design thinking stands this logic on its head.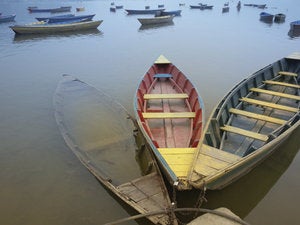 How leading health systems are balancing their immediate priorities with investments for a digital future in a value-based care era.
Load More
Newsletters
Get the best of CIO delivered to your inbox. Sign up for our FREE newsletters.