---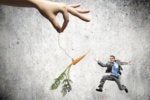 Delivering top-notch products and services takes an energized, committed, and creative team. Here's how to inspire your staff to give you their best effort — now and for the long run.
From securing IoT to retraining IT talent to finding new revenue streams, CIOs have more than their share of concerns keeping them up at night.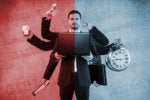 As the CIO role becomes increasingly strategic, risk aversion and a results-oriented mindset take a backseat to increasingly influence and driving organizational change.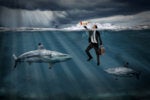 The rise of AI, the cloud, and shadow IT may make IT managers less essential than you think. Here's how to adjust and remain invaluable to the business.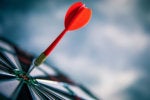 Effective training programs have become strategic imperatives in this era of tight talent markets and constant technical change. Here's how to keep your workforce sharp.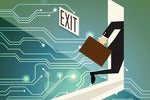 In a tight tech talent market, employee retention is key. These tell-tale signs that highly valued team members may be considering moving on will help you get in front of turnover before it's too late.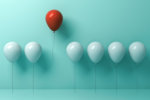 The ability to identify and train IT managers is a key factor in establishing productive IT teams. Here's what to look for and how to hone leadership talent when promoting from within.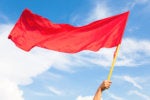 In the battle for top tech talent, the wrong hire can be devastating. So do your tech team the favor of watching out for these warning signs before offering the job.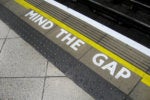 With demand for top talent outpacing supply, organizations are scrambling for any edge. But any successful hiring strategy begins with a clear understanding of talent gap truths and FUD.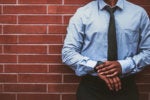 Want to maximize the time your organization spends on transformational initiatives? Here's how to eliminate time-wasting practices and streamline how work gets done.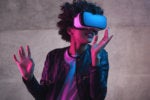 AR is no longer a future tech dream; it has become a realistic, game-changing tool for visualizing data in industries from engineering and manufacturing to construction and healthcare.
Load More
Newsletters
Get the best of CIO delivered to your inbox. Sign up for our FREE newsletters.