---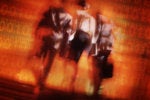 From machine learning engineer to multi-cloud integrator, these emerging and resurging IT roles may be your best path forward in the years to come.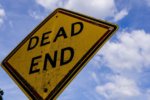 Broaden your skills beyond previously high-demand niches to ensure your career continues to thrive in the hybrid, cross-functional, cloud-based future of IT.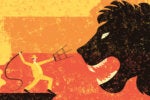 You don't have to suffer silently under a difficult manager. Here's how to manage up, enlist help, and offer feedback to make the best of a challenging leadership situation.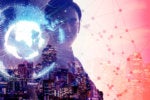 From AI to serverless computing, these 10 disruptive technologies and trends are transforming the business landscape in the wake of the pandemic and beyond.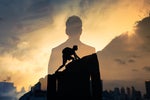 Facilitating the future of work and securing a hybrid working environment top the list of tough, pandemic-inflected issues IT leaders must navigate this year.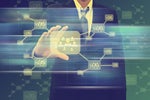 A global pandemic, economic contraction, and calls to end racial inequality have altered the IT hiring landscape. Here's how companies are adjusting when it comes to IT staffing.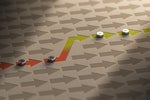 Transitioning to a new gig means leaving a good impression with your former employer. Here's how to give notice, prep co-workers, and keep future references positive.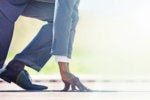 Looking to get ahead? Investing time in an independent side project can pay off at your day job. Here are your best bets for learning skills expected to grow in demand in 2021 and beyond.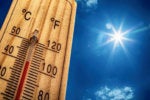 The growing IT skills gap, demand for hybrid roles, and fallout from the COVID-19 pandemic are disrupting the traditional IT career path. The following heat map of career trends with help you cash in and avoid dead ends.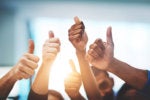 IT leaders are shaking up IT strategies and altering their approaching to leading their teams, introducing new methods for motivating and rewarding remotely.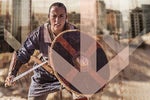 When the economy takes a turn for the worst, it's time to brush up on skills, prove your indispensability, and tune in to subtle inklings of technical and business transformations to come.
Load More
Newsletters
Get the best of CIO delivered to your inbox. Sign up for our FREE newsletters.