---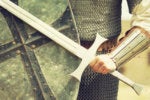 Fueled by hyper-connectivity and pervasive digitization, security threats today are more insidious and damaging than ever, but you don't have to be a victim. These tips will improve your security posture at work and on the go.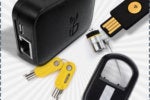 From a webcam cover and laptop lock to a USB port blocker and an encrypted flash drive, we've found some security- and privacy-centered gadgets you will want to keep handy.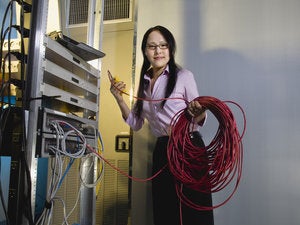 Are you worried about relying on a third-party online service provider to store your business data? Learn how to set up your own server room for an on-premises deployment instead.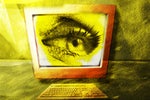 If you regularly travel or work remotely, you need to use a VPN or you're putting yourself — and your data — at risk. Here's a look at the options and price plans for some of the top VPNs.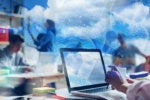 More and more people today work in open offices or coworking spaces. Such environments present unique challenges and opportunities, and the following tips can help ensure personal privacy and also maximize productivity.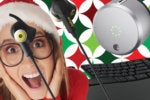 If you're searching for the perfect tech gadget for the geek who has it all, look no further. These docks, charging stations, headphones, monitors, peripherals and more, are sure to please even the most jaded technophiles.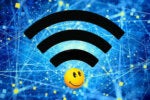 Here are some important considerations that smaller businesses need to bear in mind in order to have a safe, reliable Wi-Fi network.
Many cloud storage options are available to businesses and consumers today, but one size does not fit all. This cloud storage guide includes tips to help you get started.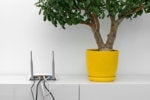 If the Wi-Fi in your home workspace or small office isn't as fast or reliable as it could be, your productivity will suffer. This guide to home office Wi-Fi covers everything you need to know to maximize your wireless experience.
Many of today's PCs and laptops can easily power two or more external monitors, and a multi-monitor setup can help you get more done in less time. Here's how to find the best configuration for you.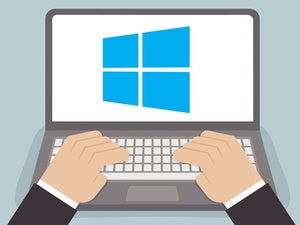 These Windows keyboard shortcuts help you navigate your PC faster, master documents, wrangle various virtual desktops, and shut down and secure a computer, using just a few keys.
Load More
Newsletters
Get the best of CIO delivered to your inbox. Sign up for our FREE newsletters.