---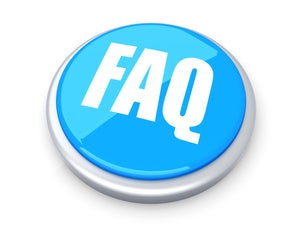 Containers are a solution to the problem of how to get software to run reliably when moved from one computing environment to another. Here's what you need to know about this popular technology.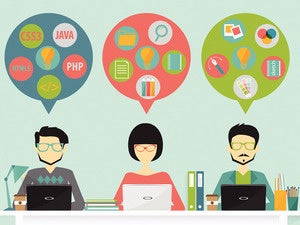 Ansible has come from nowhere to be the No. 1 choice for software automation in many organizations
Corporate applications (and their users) are likely to benefit from the intuitiveness of mobile app interfaces.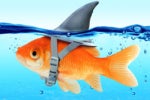 From alternatives to Microsoft Office to full-blown ERP systems, open source software can provide free options for small businesses that don't have the budget for big-ticket enterprise applications.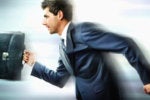 Your company's processes and operations may not work the way your software wants them to. Which needs to change: your business or your software?
Developers are a driving force behind the adoption of container technology in general and Docker in particular. Here's why.
Voice-controlled assistants are proliferating and opening them to third-party app makers is proving to be a key to success — for some assistants more than others.
What steps you need to take – and what mistakes you need to avoid – if you want to launch an open source software startup.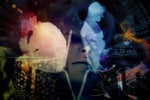 The C programming language is hard to learn, its popularity is waning and demand is shifting. Is there any point in learning C?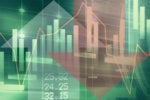 The story of the CyanogenMod mobile firmware project perfectly illustrates the opportunities and perils presented by the open source software model.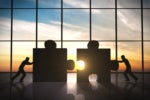 Enterprises continue to roll out tools like Slack and Hipchat, but many struggle to get users to adopt them. Here's why.
Load More
Newsletters
Get the best of CIO delivered to your inbox. Sign up for our FREE newsletters.