---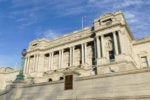 CIO Judith Conklin discusses the ongoing cloud migration and digitization of the world's largest library — a massive endeavor to make more of its 170 million assets available to all.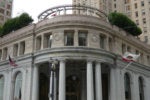 The financial firm is poised to launch a 10-year journey to overhaul its operations around a hybrid private and public multicloud architecture powered by Microsoft Azure and Google Cloud Platform.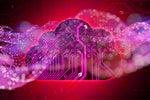 For more than a decade, Warner Music Group has been orchestrating an all-in cloud transformation. Its adoption of networking as a service may be the final note.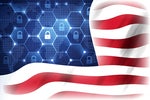 Former US CISA director Chris Krebs outlined the intent of the Biden administration's cybersecurity order — and stressed the importance of a robust response from CIOs across all sectors.
The C-suite's recognition of IT as an engine for business transformation rages on, with CIOs taking center stage in improving digital experiences and advancing digital solutions.
Load More
Newsletters
Get the best of CIO delivered to your inbox. Sign up for our FREE newsletters.