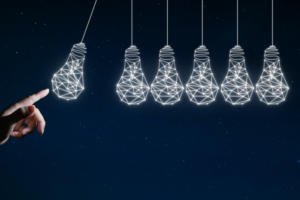 BrandPost
Sponsored by
Rimini Street
---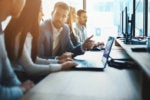 Traditional enterprise software licensing has been great for entrepreneurs and investors. For enterprises, not so much—until now.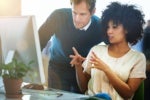 You've committed to digital transformation, now you just have to figure out how to hire and retain the top IT talent needed to pull it off.
If you're not planning or executing a digital transformation strategy, you better be at least thinking about it so you're ready when the bosses ask what your game plan is.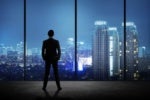 One place to look for savings is in contracts that lock the organization into outdated support models that entail rising support fees and myriad maintenance costs, such as forced upgrades just to continue full support services.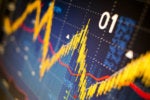 It's often difficult to come up with the funds for new investments when companies are spending so much money just to "keep the lights on."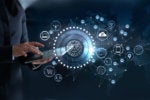 Gone are the days of waiting for a behemoth ERP vendor to build out a new module or capability – you can't wait to innovate.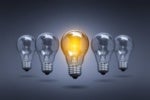 CIOs are going to be walking a tightrope as digital transformation unfolds, finding a balance between managing essential legacy systems while shifting funds to digital systems of engagement.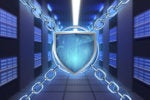 While technology can help in the form of easily deployed, user-friendly security solutions, employees also need education on security policies and the need for compliance — especially since they increasingly are under cyber attack.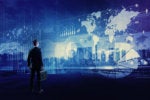 It seems like everybody is rushing to migrate to cloud applications, and you don't want to get left on the wrong side of an inflection curve. But there are pitfalls for hasty cloud migration, so it's important to sit back and fully...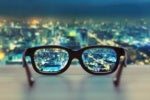 Does your IT organization eagerly embrace digital transformation, or quiver in fear at the prospect of it?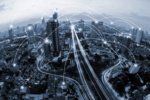 The life of a CIO? It's complicated. That's the conclusion of CIO Editor in Chief Dan Muse, introducing the publication's 2017 State of the CIO report.
Load More
Newsletters
Get the best of CIO delivered to your inbox. Sign up for our FREE newsletters.