---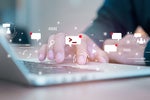 ServiceNow is doubling down on its move to become a digital workflow platform with its Paris code release, adding applications for industry verticals to push beyond its ITSM roots.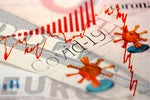 IT leaders' initial responses to COVID-19 helped keep many businesses open — now the emphasis is on thriving, not just surviving.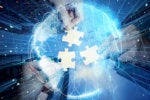 The COVID-19 pandemic brought many aspects of the global economy to a grinding halt — but mergers and acquisitions have continued unabated, at least in enterprise software.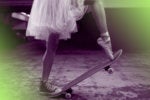 The health insurer insourced its engineering team after a frustrating experience with an MSP and is now reaping the benefits of a more responsive infrastructure.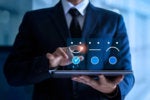 Just as SAP prepares to sell a stake in Qualtrics, rival SurveyMonkey is doubling down on its enterprise partnerships, offering CIOs an opportunity to optimize spend and results in this emerging area.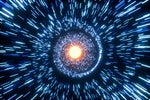 One of the largest monolithic SAP installations in the world is now on S/4HANA, thanks to successful data prep and reskilling efforts.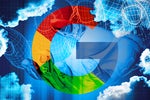 The Indian IT services giant is accelerating its move to S/4HANA as it prepares to migrate workloads to the cloud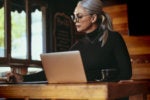 Contingent labor has been hard to find during the COVID-19 pandemic. SAP Fieldglass External Talent Marketplace aims to offer access to a larger temp staffing pool.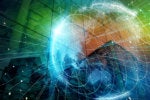 With the pandemic significantly upending global supply chains, the HVAC manufacturer quickly rolled out a BI dashboard to predict, respond to and get ahead of potential problems.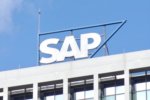 Christian Klein, sole CEO since April, emphasized sustainability and an ambition to provide more industry-specific solutions at its flagship virtual event.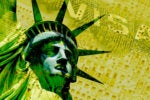 H-1B visa applicants represent 'a significant threat to employment opportunities' for millions of unemployed, says Trump; IT firms say the move will damage the economy.
Load More
Newsletters
Get the best of CIO delivered to your inbox. Sign up for our FREE newsletters.