---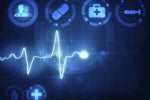 By moving its library of genomic data to the cloud, St. Jude Children's Research Hospital has provided a platform for scientists around the world to collaborate.

Businesses are attracted to cloud ERP systems by their scalability and security patch automation, but compliance challenges and difficulties in moving sensitive data to the cloud are still a concern, a study by the Cloud Security...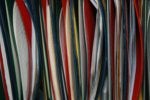 Arapahoe County developed HSconnects to process benefits claims faster. And by productizing the platform, it's not just helping the needy; it's helping its neighbors, too.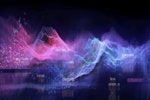 With the latest update, Tableau users can type plain English queries to generate data visualizations, further lowering analytics' barrier to entry

At the University of California San Diego, CIO Vince Kellen is taking a modular, incremental approach to replacing Cobol applications with modern ERP systems in a quest to give analysts real-time access to data.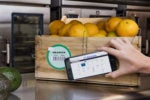 Blockchain is helping the supermarket chain track the provenance of its food products, but knowing your supply chain inside out is the key to making the most of the technology.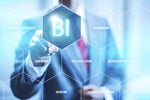 It's not always easy choosing a business intelligence tool to meet the needs of your enterprise. Here are 12 that could work for you.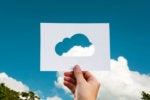 A three-company merger has given Western Digital CIO Steve Phillpott a unique lens on moving ERP to the cloud. Here are his key takeaways.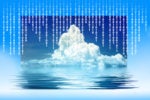 Configure your software, don't customize it — but make sure you have the skills available to do it well: That's the advice of Workday CIO Diana McKenzie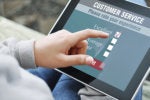 SAP's $8 billion acquisition of Qualtrics may help put customer experience on the CIO's agenda.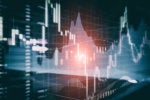 BI vendor seeks to simplify and automate data analysis as part of a growing trend toward injecting AI capabilities into BI tools.
Load More
Newsletters
Get the best of CIO delivered to your inbox. Sign up for our FREE newsletters.