---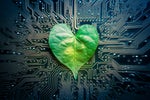 Google, Salesforce, SAP, and others are making it easier for CIOs to manage greenhouse gas emissions, not just in the server room but across the whole enterprise.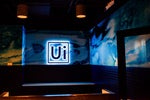 Robotic process automation vendor UiPath is beefing up its RPA platform — and is partnering with security firm CrowdStrike to keep tabs on its robot workers.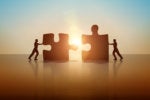 Early next year, a joint offering will mine processes to identify opportunities for optimization and provide the platform on which those processes can be automated.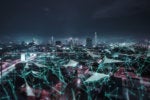 IBM is focusing on hot technologies such as artificial intelligence and the cloud, and is cutting adrift legacy IT activities to operate as an independent company.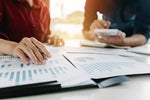 With 2020 spending largely dictated by pandemic response, CIOs are now investing with one eye on the future — and one eye on securing the present.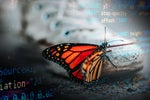 Food ingredients supplier Archer Daniels Midland is consolidating IT systems as part of a transformation that includes standardizing many of its business processes worldwide.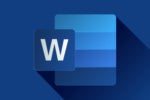 Microsoft will increase the price of Office 365 by up to 25% in March 2022, but there are things CIOs can do now to limit the damage.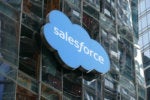 Salesforce seeks to make Slack the interface for Salesforce users to collaborate around training, sales fulfillment, coding, and more. But CIOs should beware integrated pricing plans.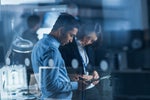 CIOs weigh in on ServiceNow's latest Now platform update, which aims to make enterprise processes easier for employees to navigate, whether in the office, hybrid, or remote.
Learning the right leading-edge skills is paying off in a job market that is becoming oversaturated with certificate holders, driving down credentialed premiums.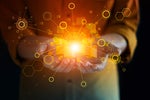 Data cleansing proves key to migrating a hodgepodge of ERP systems in 14 countries to a unified sales and warehouse strategy in SAP's cloud.
Load More
Newsletters
Get the best of CIO delivered to your inbox. Sign up for our FREE newsletters.