Peter Wayner
Contributing writer
Peter Wayner is the author of more than 16 books on diverse topics, including open source software ("Free for All"), autonomous cars ("Future Ride"), privacy-enhanced computation ("Translucent Databases"), digital transactions ("Digital Cash"), and steganography ("Disappearing Cryptography").
---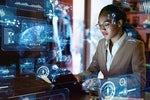 With enterprises increasingly turning to the cloud, keeping track of instances, resources, costs, and workflows just keeps getting more challenging. These solutions can help.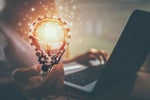 CIOs must keep an eye on the horizon. The following forward-thinking strategies and technologies are starting to gain traction and could impact the next decade of IT.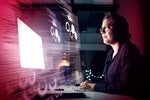 IT leaders are being charged with ensuring the success of new workplace strategies that blend in-person and remote collaboration. Here are the tools that can help.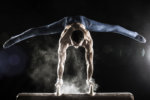 Keep your projects humming with these tools geared for teams committed to agile practices and workflows.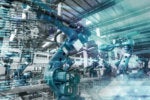 Robotic process automation can streamline business workflows by eliminating tedious manual tasks without requiring you to completely re-engineer legacy systems.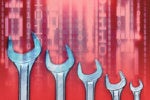 These popular and emerging EA tools offer businesses everything they need to support enterprise architecture and digital transformation.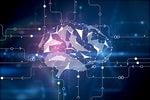 Infrastructure monitoring tools injected with artificial intelligence and machine learning algorithms can anticipate and analyze events and alerts, keeping your enterprise stack humming.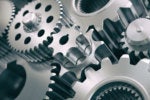 An integration platform as a service (iPaaS) is a cloud-based tool for linking existing applications and data flows into new services. Here are the key use cases, examples, and vendors.

The cloud has increasingly become a cornerstone of IT strategies across every industry, providing enterprises with agility and scale. But in every dark corner, hidden risks and imbalances await.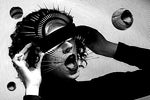 Next-horizon technologies have piqued some IT leaders' interest in terms of the business value they may ultimately drive. Others remain skeptical of the high-risk payoff.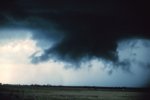 In many situations, multicloud architectures make the most sense. But playing the field, baking in agility, and avoiding lock-in can expose your enterprise to hidden costs and issues.
Load More
Newsletters
Get the best of CIO delivered to your inbox. Sign up for our FREE newsletters.