Peter Wayner
Contributing Editor
Peter Wayner is contributing editor at InfoWorld and the author of more than 16 books on diverse topics, including open source software ("Free for All"), autonomous cars ("Future Ride"), privacy-enhanced computation ("Translucent Databases"), digital transactions ("Digital Cash"), and steganography ("Disappearing Cryptography"). His work regularly appears in InfoWorld, and he consults on software projects big and small. The second edition of his book on robot cars, "Future Ride," is out now. Disclosure: He also writes for Hewlett-Packard's TechBeacon marketing website.
---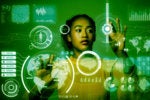 New tools bundle data cleanup, drag-and-drop programming, and the cloud to help anyone comfortable with a spreadsheet to leverage the power of data science.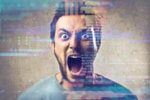 Major consumer software, apps and websites give your business users outsize expectations of what your small dev team can do. Here's how to tackle their (often valid) complaints.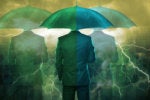 The upsides of the cloud are well known. But IT leaders seeking to capitalize on cloud services should beware these cloud-specific issues that can impact your strategy — and the bottom line.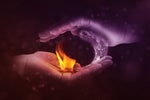 When it comes to infrastructure and production systems, stability is king. And yet change persists, as organizations seek greater security and faster speeds — without sacrificing reliability.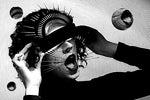 Next-horizon technologies have piqued some IT leaders' interest in terms of the business value they may ultimately drive. Others remain skeptical of the high-risk payoff.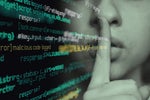 Organizations are increasingly turning to DevOps in support of digital transformations. Here is a clear-eyed view of what you are getting into when you do.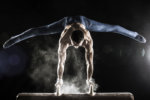 Keep your projects humming with these tools geared for teams committed to agile practices and workflows.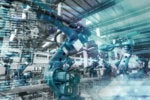 Robotic process automation (RPA) can streamline business workflows by eliminating tedious manual tasks without requiring you to completely re-engineer legacy systems.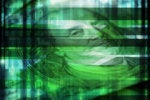 Software development is never done. Whatever feature requests that fall by the wayside or later crop up become an amorphous, hard-to-define debt with payback rules all its own.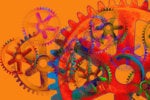 Vendors are taking the mystique out of machine learning by offering layers for automating data prep and algorithm choices, opening up AI to motivated, data-smart business users.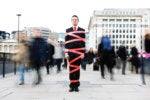 Despite efforts to re-engineer software development with new methodologies and tools, projects still warp time lines thanks to bureaucracy, new demands, and the nature of code.
Load More
Newsletters
Get the best of CIO delivered to your inbox. Sign up for our FREE newsletters.