Peter Wayner
Contributing Editor
Peter Wayner is contributing editor at InfoWorld and the author of more than 16 books on diverse topics, including open source software ("Free for All"), autonomous cars ("Future Ride"), privacy-enhanced computation ("Translucent Databases"), digital transactions ("Digital Cash"), and steganography ("Disappearing Cryptography"). His work regularly appears in InfoWorld, and he consults on software projects big and small. The second edition of his book on robot cars, "Future Ride," is out now. Disclosure: He also writes for Hewlett-Packard's TechBeacon marketing website.
---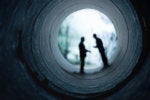 With data security a key concern across all systems, encryption is increasingly becoming the go-to solution. But encryption may be less of a sure thing than you think.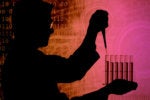 From hidden costs to highly suspect conclusions, data science is not without its detractions and limitations — despite the ongoing hype.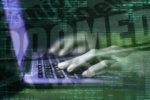 Software projects can get derailed before you know it. Here are the subtle warning signs that your latest app dev initiative isn't going quite as well as it seems.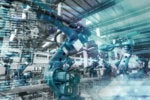 Robotic process automation (RPA) can streamline business workflows by eliminating tedious manual tasks without requiring you to completely re-engineer legacy systems.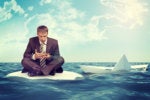 Software development outcomes can be foiled by any number of 'antipatterns': management practices that seem sound in theory but rarely pay off when zealously adhered to.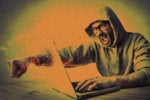 From outsized expectations to fundamental feature changes, software development projects get derailed — or declared failures — thanks to a variety of project management and technical factors.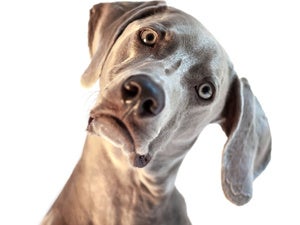 Developers speak a language unto themselves. Here's how to cut through their half-truths and sneaky barbs to know what's really wrong with your code, timelines, expectations and management style.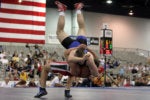 The upstart Go is giving stalwart Java a run for its money on greenfield server-side web apps
Hot or not? From the web to the motherboard to the training ground, get the scoop on what's in and what's out in app dev
Here's how the general-purpose favorite of scientists stacks up against the stat head's data-honed tool of choice
Confidence in our power over machines also makes us guilty of hoping to bend reality to our code
Load More
Newsletters
Get the best of CIO delivered to your inbox. Sign up for our FREE newsletters.