---

CIOs looking to keep pace with their competitors will need to up their spending on AI in the coming years. IDC forecasts that businesses will adopt it to address organizational needs such as real-time analysis, sophisticated...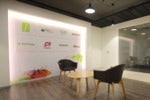 Falabella built a multi-tenant digital commerce platform to serve as the center of the omnichannel vision for its many brands.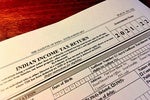 The Indian government had to give taxpayers an extra three months to file their income tax returns after Infosys missed a key date for fixing problems with its new tax portal. So what makes government IT projects so vulnerable to...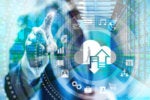 Freshworks' growth from an office in a 700-square-foot warehouse to a $10 billion valuation in a decade shows the world's appetite for Indian SaaS expertise.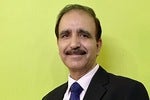 A lot of digital transformations fail, but developing solutions from the customer's perspective with constant feedback can save the day, says Vistara's CIO.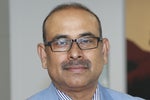 The government still had a monopoly on most telecommunications when Kar took a job with one of India's first private sector network operators.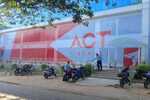 The Indian telecom was mired in manual processes that simply didn't scale. So ACT took a stepwise approach to digitalise its sales cycle, then its field systems.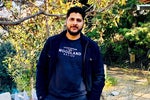 CIOs should never put off to tomorrow a challenge they can face today, says the chief information and digital officer of law firm Shardul Amarchand Mangaldas & Co.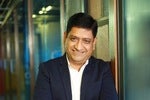 Sayed Peerzade talks about what it took to become a CIO, and what he's planning next.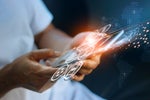 Efficient offerings across payments, lending, broking, insurance, and wealth management have radically transformed the Indian fintech market in the past five years.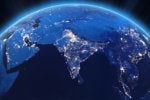 When business is booming, capacity problems are looming: Success in recruiting new customers created a challenge for the WebXpress IT team.
Load More
Newsletters
Get the best of CIO delivered to your inbox. Sign up for our FREE newsletters.