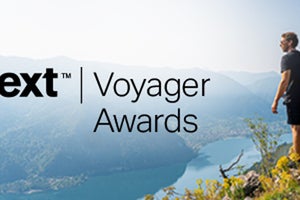 BrandPost
Sponsored by
OpenText
---
Zachte heelmeesters maken stinkende wonden.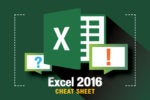 Are you getting the most from Microsoft Excel 2016? Get to know the key new features.
This is a case of Trump being on the right track, and the tech industry off it.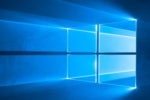 Windows 10 Creators Update, the latest version of Microsoft's new operating system update, offers some interesting new features worth knowing about.
If enacted, the budget would go a long way toward changing the U.S. from a leader to a laggard in new technologies.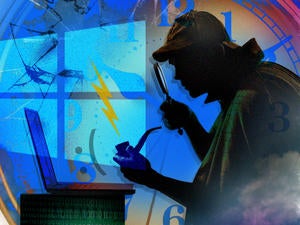 Microsoft's Windows 10 OS is a lot better than its predecessor, but it still has some annoying quirks. We help you solve them.
Microsoft is about to release the Windows 10 Creators Update, a major update to its operating system. We preview what you can expect.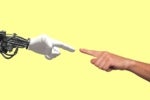 That proposal, from Bill Gates, could do much to ease the social strains caused by automation.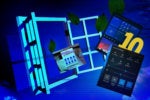 These 5 built-in Windows apps -- Mail, Calendar, Maps, People and OneNote -- were once denounced as inadequate, but have grown into highly useful tools.
Immigration has helped the U.S. tech industry, but it's not just self-interest that's causing the industry to fight the ban.
A viral ad from Amazon has gotten a lot of attention, but it's even better that several companies are taking real-world stands against anti-Muslim bigotry.
Load More
Newsletters
Get the best of CIO delivered to your inbox. Sign up for our FREE newsletters.