---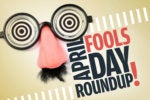 It is April 1, and you know what that means: pranks. Companies from all over are getting in on the fun -- here are some of the best hoaxes around.
Although websites have to implement Google's new research for the effect to take place.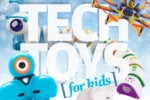 Here are some really cool kits and games for future IT talent.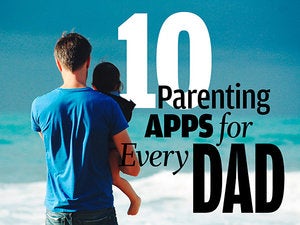 You spend your days surrounded by technology that makes your work tasks easier, why not try a few new apps that can make your dad duties easier, too?
Check out these summer STEM programs for your budding female technologist.
These women created successful technology businesses from scratch, all while managing the demands of children and family. Soak up some time-management and work/life balance tips from their hard-earned experience.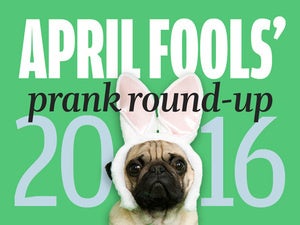 If it's April 1, it's the day the Internet is rife with pranks. Here are some of the best we've found.
Mothers who work in technology share their best stories of work + children collisions -- and their go-to gadgets and apps for balancing the two.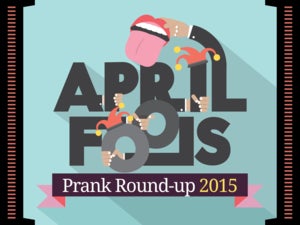 April Fools' Day means three things: Pranks, pranks and more pranks. Here are some of the best from around the Web this year.
In MemoriamSome reached for the stars. Others had two feet on the ground. They were pioneers, inventors, rocket scientists, authors, scholars and entrepreneurs. You might not know their names, but you know their products, their...
Everything you need to about the new iPads and the 5K iMac
Load More
Newsletters
Get the best of CIO delivered to your inbox. Sign up for our FREE newsletters.