Rich Hein
Senior Managing Editor
Rich Hein is senior managing editor and writer for CIO.com. He has worked in technology publishing since 2000. Most recently, Rich was Digital Web/SEO Specialist for the American Hotel & Lodging Educational Institute, serving as the liaison between the organization's marketing and IT departments. Previously, he was a Managing Editor at Internet.com/Quinstreet, where he ran several sites (including Developer.com and CodeGuru.com) during his 12-year tenure there.
---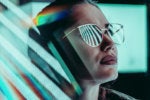 Technical interviews can make or break your chances for landing a new job. Here's how to prepare yourself for success, even if you're a self-taught programmer.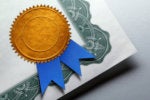 ITIL is IT's go-to framework for delivering IT services. From ITIL Foundation to ITIL Master, here's everything you need to know about the latest ITIL certifications.
Job hunting while you're currently position can be tricky. Candidates who are employed typically fare better, but not without risk. Here's how to balance your current job and your career search — without getting cut.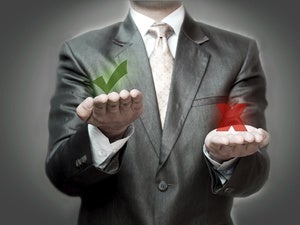 Whether you think your company uses the information or not, self-evaluations are a necessary device for professional development. Here's how to make the most of the dreaded self-evaluation process.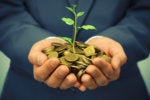 The highest paid CIOs made big bucks this year, but received only modest increases. How did the rest of tech professionals fare in 2016?
Creating or updating your resume can feel like a daunting task, but it doesn't have to be. That said, IT is a competitive job market, and companies and recruiters can get hundreds of responses from job postings. The amount of time...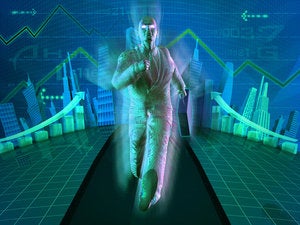 Transforming your business to a digital operation requires a dedicated professional who thrives as a change agent, a.k.a., a chief digital officer. Here's how to determine whether or not your organization can benefit from another...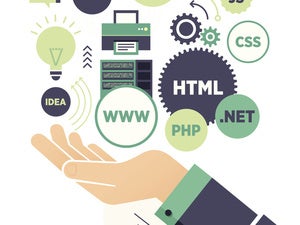 Transitioning from waterfall to agile development can be like shooting the rapids. IT industry experts share advice on how to not get crushed on the rocks.
DJI had a huge consumer hit with the Phantom 3 series of drones, and it's looking to keep the momentum going with today's announcement of the Phantom 4.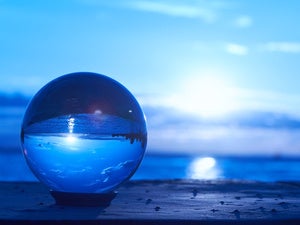 Experts in the technology industry look at the year ahead and what it holds for recruitment and retention. They also identify what tech skills will top the charts.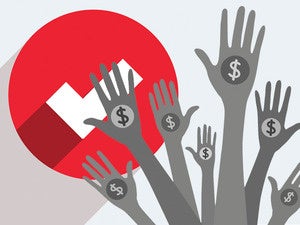 As 2016 quickly approaches, we look back to see which IT certifications earned IT pros the most over the past year.
Load More
Newsletters
Get the best of CIO delivered to your inbox. Sign up for our FREE newsletters.