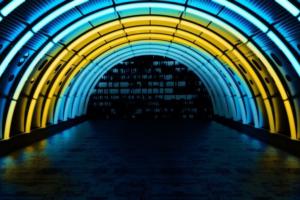 BrandPost
Sponsored by
Dell EMC and Intel®
---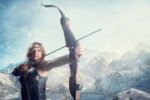 From the retail and payments processing industries to financial services and insurance, machine and deep learning solutions are now essential weapons in the fight against fraud.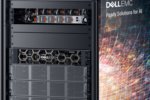 In a technical validation study, Enterprise Strategy Group found that Dell EMC's new Deep Learning with Intel solution shortens deployment times, accelerates performance and improves TCO.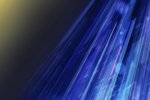 Artificial intelligence for IT operations, or AIOps, can improve the availability and performance of services while providing a pathway to the broader use of AI in the enterprise.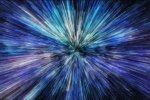 For telecommunications companies, artificial intelligence plays an essential role in turning massive amounts of data into business value.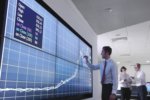 AI enables financial services intuitions to enhance customer experience, fight fraud and mitigate business risks.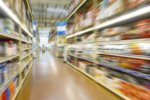 As retailers wrestle with monumental changes in the industry, they are adopting artificial intelligence and predictive analytics to pinpoint what customers will want, when they will want it and where they will want it.
Load More
Newsletters
Get the best of CIO delivered to your inbox. Sign up for our FREE newsletters.