Rob Enderle
Rob Enderle is president and principal analyst of the Enderle Group. Previously, he was the Senior Research Fellow for Forrester Research and the Giga Information Group. Prior to that he worked for IBM and held positions in Internal Audit, Competitive Analysis, Marketing, Finance and Security. Currently, Enderle writes on emerging technology, security and Linux for a variety of publications and appears on national news TV shows that include CNBC, FOX, Bloomberg and NPR.
---
Columnist Rob Enderle writes that history has proven that advancing leaders who lack the competencies for success never ends well, yet it continues to happen.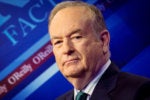 Columnist Rob Enderle writes that there is a lesson to be learned from the Bill O'Reilly Fox News fiasco: The cost of not identifying and eliminating abuse of power is far too high to ignore.
Columnist Rob Enderle writes that former Microsoft CEO Steve Ballmer has created a new organization called USAFacts to analyze and shed light on government spending and revenue.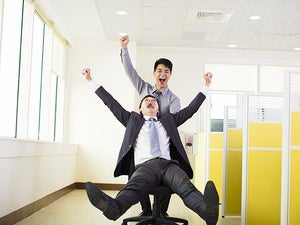 In response to the recent news about Google and possible unfair compensation, columnist Rob Enderle writes that a happy life is far more rewarding than a large estate.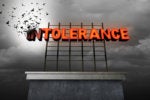 Columnist Rob Enderle writes that recent stories about Fox News and Uber highlight the nightmares of abusive workplace cultures. And while zero-tolerance policies may be good in theory he explains why they are terrible in practice.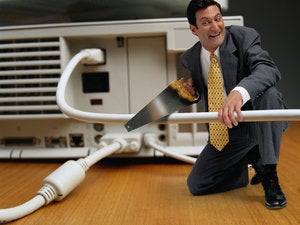 Columnist Rob Enderle writes that he has witnessed first-hand executives repeating the same company-killing mistakes over and over.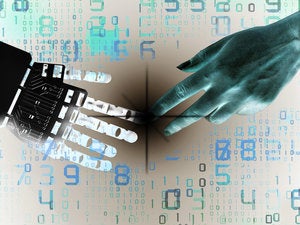 Columnist Rob Enderle writes that your workforce may not yet be ready for artificial intelligence. First comes trust, education and training.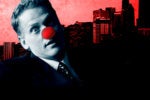 Columnist Rob Enderle writes that an AI system like IBM's Watson could help assure that U.S. Presidents and CEOs apply the hard-learned lessons of their predecessors to cut down on failures and repeat successes.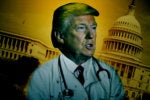 Rob Enderle writes that fixing a bad process starts with a focus on the original goal. Unfortunately, the Trump administration seems to have lost sight of the actual goal surrounding replacing and repealing the Affordable Care Act and...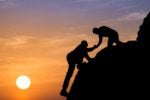 Uber's Travis Kalanick lacks the experience to be an effective CEO, writes columnist Rob Enderle The answer is getting him a mentor, perhaps Joe Trucci.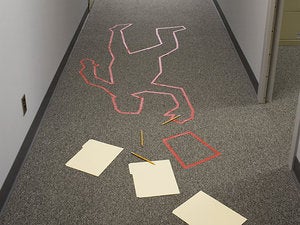 Columnist Rob Enderle writes that the trouble with HPE stems from its board of directors. Just replacing a CEO, if the board lacks core skills, just changes the problem.
Load More
Newsletters
Get the best of CIO delivered to your inbox. Sign up for our FREE newsletters.