Robert Christiansen
Robert Christiansen is a key executive in the CTO Office at Hewlett Packard Enterprise, setting the strategy and evangelizing the company's vision. In this role, Robert is dedicated to key global clients and partners, deepening the relationships and aligning the joint technology efforts to improve the way people live and work. Robert is a contributing writer for CIO, Forbes, TechTarget, and numerous industry magazines and is a major contributor to The Doppler, the cloud industry's thought-leadership publication. He is also a keynote speaker at numerous technology and HPE led events, clearly articulating technology shifts while having a great time doing it!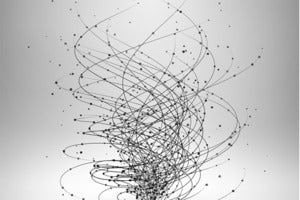 BrandPost
Sponsored by
HPE
---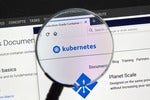 The primary mandate for any CIO in the midst of this Kubernetes food fight is to gain control.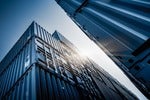 It's time to build out your new IT ecosystem with containers. The benefits include speed, choice, and the ability to optimize based on the situation.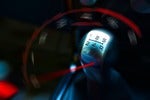 A cloud-native approach is great for net-new applications, but what about everything else that's been powering businesses up until now?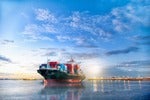 Containers are here to stay. The question is when will they become more widely used than virtual machines?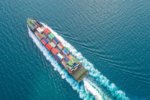 In the same way containers changed the shipping industry, today's container technology is changing how businesses deploy and use applications in the data center and the public cloud.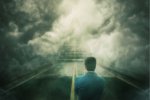 Here are five key strategies for ITOps to help make the journey to hybrid cloud smoother.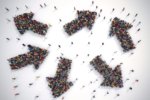 When conflicting viewpoints threaten to disrupt your cloud program, effective leaders know they must build consensus.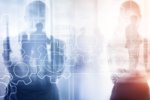 Is your business transitioning from on-premises infrastructure to multi-cloud, hybrid cloud, or both? If you answered yes to any of these, you are embarking on the single most significant technology shift your company will face over...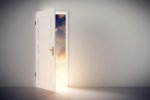 Start by identifying the key roles and skills you need.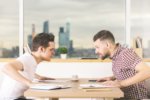 How to successfully mix oil and water and put an end to the blame game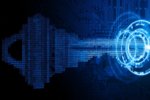 Innovation is about disrupting the comfortable for the sake of improvement. No one innovates to decrease a process or reduce the benefit. People innovate to bring life to a higher plane because improvement is a deeply held instinct.
Load More
Newsletters
Get the best of CIO delivered to your inbox. Sign up for our FREE newsletters.