Roger A. Grimes
Columnist
Roger A. Grimes is a contributing editor. Roger holds more than 40 computer certifications and has authored ten books on computer security. He has been fighting malware and malicious hackers since 1987, beginning with disassembling early DOS viruses. He specializes in protecting host computers from hackers and malware, and consults to companies from the Fortune 100 to small businesses. A frequent industry speaker and educator, Roger currently works for KnowBe4 as the Data-Driven Defense Evangelist.
---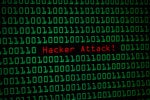 The proliferation of insecure devices in every facet of our lives will have consequences far beyond the digital realm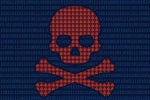 Like it or not, your PC is susceptible to malware. These videos will teach you how to locate the bad stuff, then remove it from your system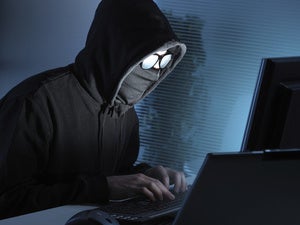 From secure chips to anonymity services, here's how to stay safe and private on the web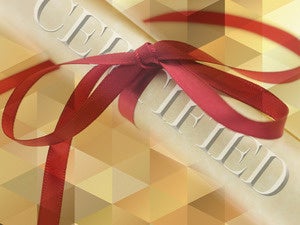 Expand your skills, know-how, and career horizons with these highly respected security certs
Here's how to find out if your child is involved in malicious online activity -- before the authorities do
You're far more vulnerable to hackers than you think. Here are the secrets to staying secure

Configure these 10 group policy settings carefully, and enjoy better Windows security across the office
How to scan every running process on your system for malware in seconds, without installing antimalware software
Forget Nigerian princes -- today's spearphishing is sophisticated business, fooling even the most seasoned security pros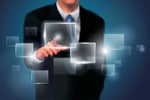 Tanium Endpoint Platform draws on fast peer-to-peer communications to answer queries of managed clients within seconds
Systemic flaws and a rapidly shifting threatscape spell doom for many of today's trusted security technologies
Load More
Newsletters
Get the best of CIO delivered to your inbox. Sign up for our FREE newsletters.